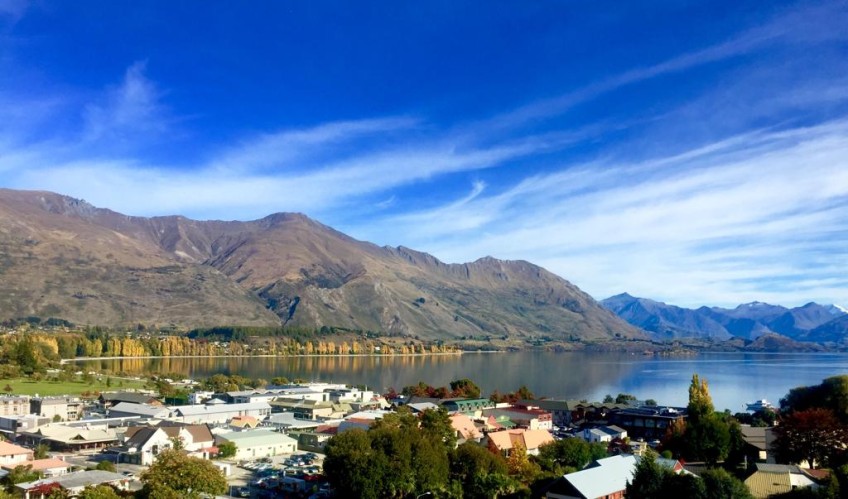 Funding boost for local age friendly projects
Feb 02, 2023
---
Alpine Community Trust is one of twelve organisations to receive funding in the latest round of the Age friendly fund.
The Office for Seniors funds grants of up to $15,000 for projects that promote the inclusion of older people and help cities and communities prepare for their ageing populations.
Alpine Community Trust received $15,000 towards engaging with a researcher to complete a survey and focus groups with older adults to collect data, specifically about living conditions health and social needs in the Upper Clutha region.
Kate Murray, Community Networks/LINK Manager says "Community Networks/LINK is delighted to have received a grant from the Age friendly fund to complete a community needs assessment of over-65s in the Upper Clutha. This will allow us to identify opportunities for improving quality of life for older people in our community and develop an Age friendly Action Plan."
Office for Seniors Director, Diane Turner, says "Age-friendly projects like these will help strengthen community connections for the future,"
"With the right planning and support, we can create age-friendly environments where everyone, regardless of age, feels valued, connected and able to actively participate in the community."
Eleven other projects from across the country were also successful in this round of Age friendly fund grants. For more information on the projects, the recipients and the Age friendly fund go to Funding for age friendly communities | Te Tari Kaumātua or email officeforseniors.govt.nz


---