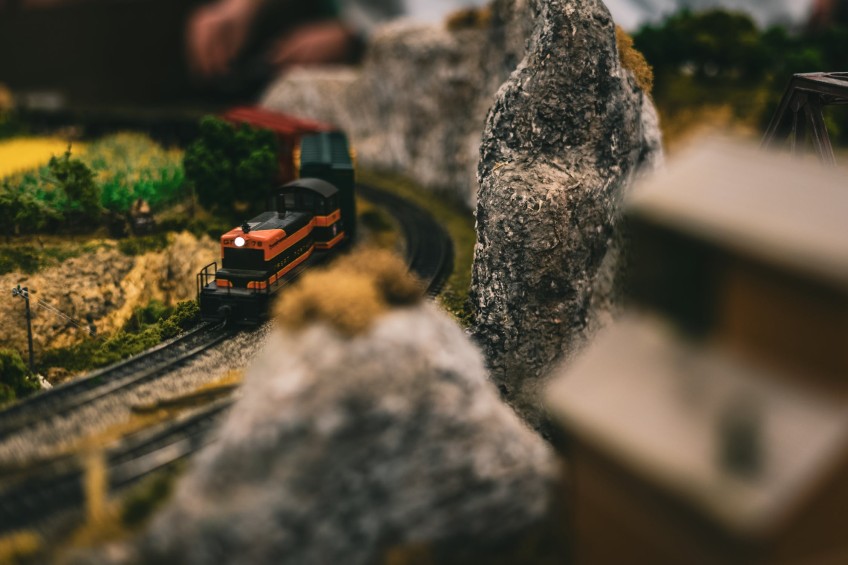 Expo set to attract model train enthusiasts
Mar 13, 2023
---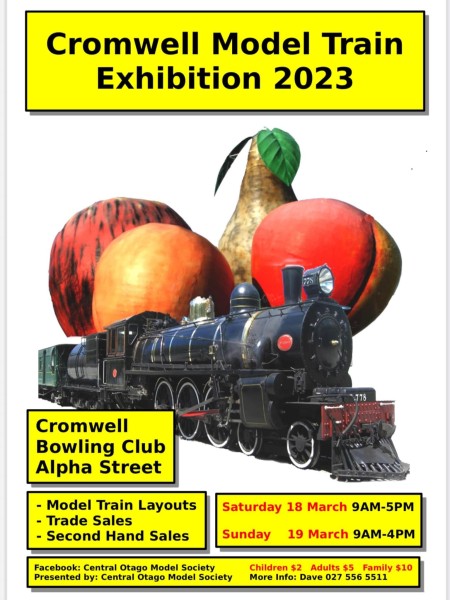 The Cromwell Model Train Expo is set to take place on the weekend of 18 and 19 March. The event, which will be held at the Cromwell Bowling Club on Alpha Street, is expected to attract model train enthusiasts from all over Otago.
The expo will feature a wide range of model train layouts, including both traditional and modern designs. Visitors can expect to see everything from vintage steam engines to more contemporary trains, all painstakingly recreated in miniature detail.
In addition to the model train layouts, the expo will also feature both new and second-hand model trains for sale, giving attendees the opportunity to purchase model trains and accessories for their own collections. Whether you're a seasoned collector or just starting out, there will be something for everyone at the Cromwell Model Train Expo.
The event is a great opportunity for model train enthusiasts to come together and share their passion for this unique hobby. It's also a chance for newcomers to discover the world of model trains and learn more about this fascinating hobby.
So mark your calendars for the weekend of March 18th and 19th and head down to the Cromwell Bowling Club to experience the magic of the Cromwell Model Train Expo. The expo will run on Saturday from 9am to 5pm and Sunday from 9am to 4pm.


---