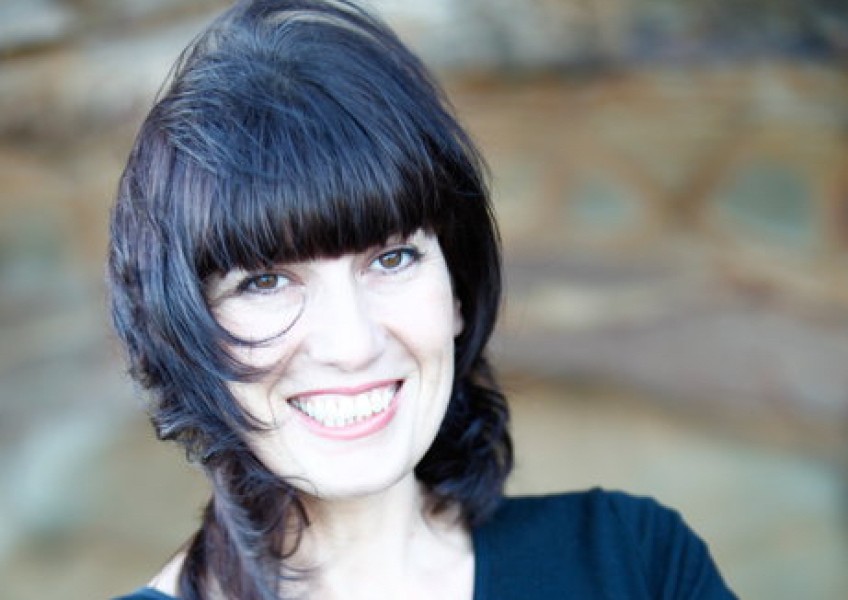 Welcome to NZ On Screen
---
Crux Arts & Culture is delighted to announce a new partnership with NZ On Screen and their Communications Specialist, Zara Potts. We will be bringing you weekly content that features historical content from the Queenstown-Lakes area.
Film is an important medium for memory and Zara Potts delights in bringing it to life for new generations. Potts has been a journalist, producer and publicist for over 20 years. She's worked with TVNZ, TV3 and Radio New Zealand and now with NZ On Screen, NZ's screen archive
The clips hark back to an earlier day where TV shows aired at a particular time and were carefully curated. It's fascinating content, from architectural developments to the evolution of our tourism industry. Potts describes it as a 'rabbit hole', easy to get lost in where one clip swiftly leads to another. Looking back gives a hint at what it is like to look forwards - it shows us how rapid change is and the good amidst the challenging.
For Potts, one fo the most singular things about the site is its ability to offer context. 'We want to tell the story behind the footage to add background, context, we have all sorts of people writing the background and that makes a difference.'
NZ On Screen is a non-commercial, and free, online showcase of NZ television, film, music video and web series. The thousands of titles, range from music videos to current affairs to documentaries. It goes back to the early days of pictorial parades, and very old coverage from NZ. There's a huge amount of depth and that allows us to compare the decades.
Our tiny country has made a name for itself on the small screen, nowhere more so than the surrounds of Queenstown. So it seems only fitting that we look to yesteryear and see the forbears of our successful film industry and marvel at the distance we've come.
Tune in to Crux every weekend for a new clip featuring our area, and head over to NZ On Screen to have a look at the archives. There's over 4000 titles and it's fascinating material, all carefully curated with new titles added daily. We're delighted to partner with them to bring you this content.
Watch: The first Crux NZ On Screen item - featuring a vintage film commercial for tourists visiting the Southern Lakes.


---