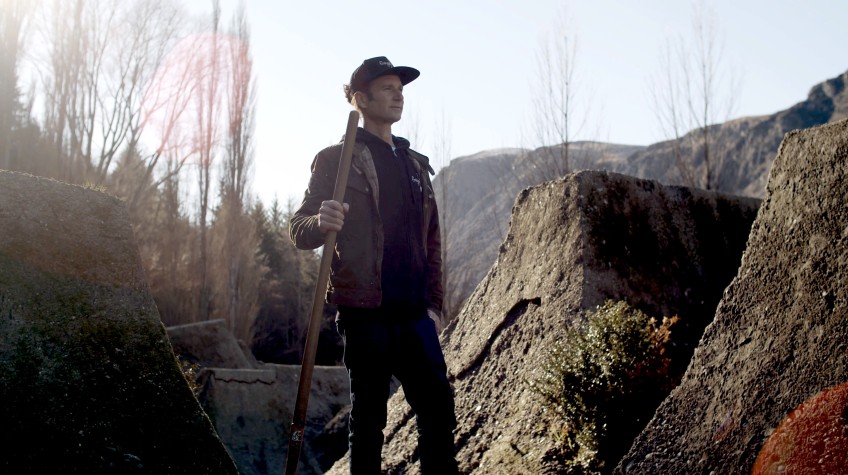 Southern Lens - World famous bike park faces demolition
---
Queenstown Lakes District Council appears to have abandoned any intention to save Gorge Road Jump Park, saying it needs the land to store construction equipment.
QLDC delayed the bulldozers by three weeks following a public backlash, saying they'd try to find an alternative location. But it now says that option is unlikely.
Billionaire Rod Drury has offered to buy the land to gift to the bikers, but QLDC have politely sidelined that offer, saying it doesn't solve their storage problem.
More than 100,000 volunteer hours have gone into building Gorge Road Jump Park over almost two decades, and pro riders from around the world have rallied to save what they call "a riders paradise". Over 30,000 people have now signed a petition calling on QLDC to save the park.
Here's our special episode of Southern Lens - Saving the Park.
Shot and edited by James Haskard, produced for Crux by Isobel Ewing in partnership with Two Bearded Men using funding from NZ On Air.

---