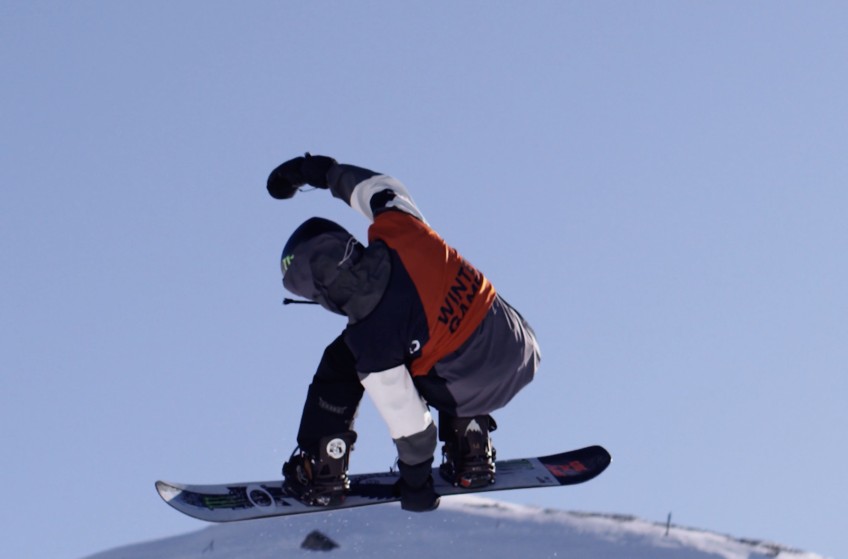 Southern Lens - Town of Champions
---
What is it about Wānaka that produces so many global snow sports champions?
Producer Isobel Ewing looks at the culture of the small mountain town that just keeps producing young superstars who collect gold medals across the Northern Hemisphere circuit, and even the Olympics, as if they were born to win.
Shot and directed by James Haskard in partnership with Two Bearded Men using funding from NZ On Air. Action footage courtesy of the Winter Games.


---