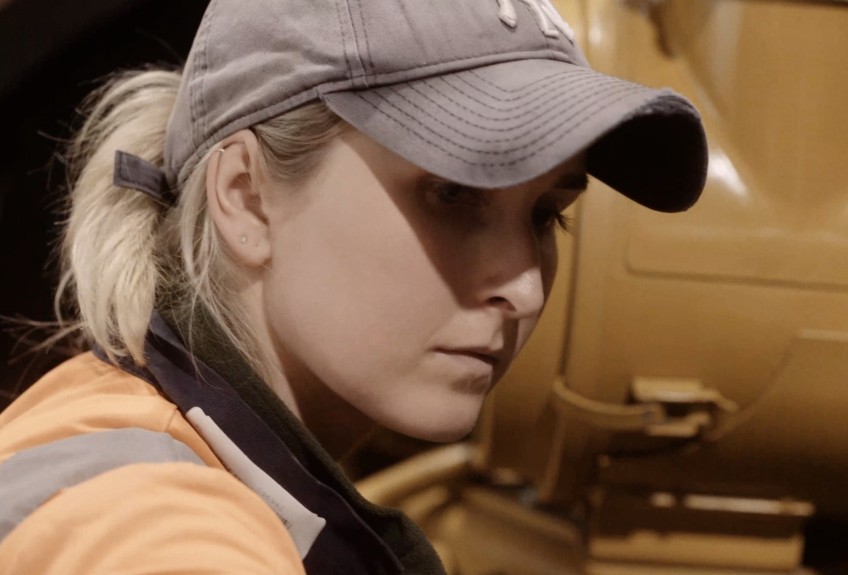 Southern Lens - The New Girl Tradies
---
The balance of the sexes in industry and construction is improving all the time, but now there's a new confidence in the pipeline as girls transition from being a novelty on site to being a new force for change and innovation.
The Southern Lens team spent time this week in Queenstown and Cromwell with three of the next generation girl tradies - proud, skilled and reaching new levels of technical excellence.
Shot and edited by James Haskard, produced by Kim Bowden in partnership with Two Bearded Men using funding from NZ On Air.

---