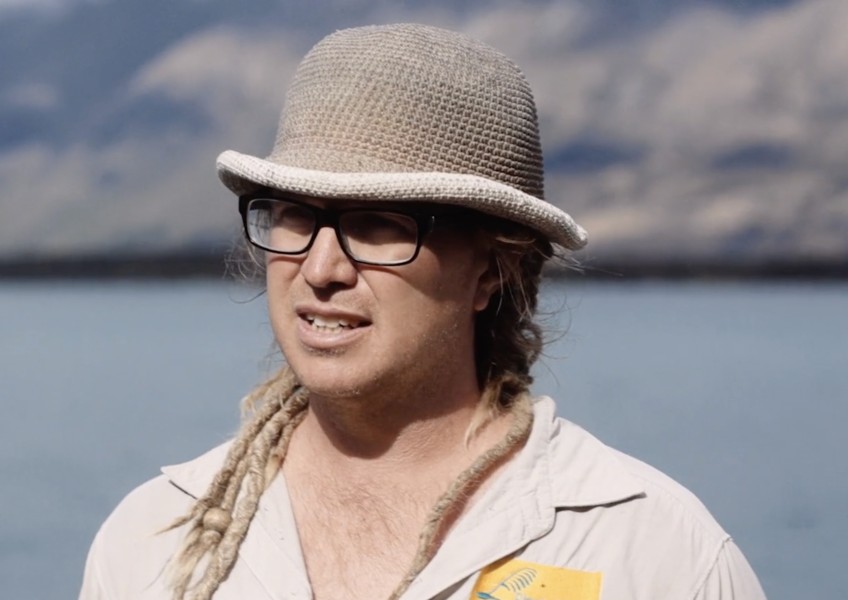 Southern Lens - The importance of tourism staff
---
When Crux published a story earlier this month about some big local tourism businesses struggling to pay a minimum wage to employees - we got a huge reaction. Skyline was one of the Queenstown companies saying that in the light of the Covid-19 crisis the new minimum wage levels were "challenging".
The biggest reaction to this story was to a comment from kayak operator Sam De Reeper of Glenorchy - it broke all our social media records for likes of a single comment - 124.

As a result of this we asked our Southern Lens team to spend some time with Sam and his business to check out the balance between good wages and good business. We also asked Skyline to be involved - they initially said yes, but then withdrew due to the work load being caused by the Covid-19 crisis.
Please note that it takes a few days to shoot and edit a Southern Lens episode, so some of the elements of this story have been overtaken by more recent events, but we felt that the fundamental point of staff, and their welfare, being of paramount importance to the tourism industry still was something that we should cover.
Sadly this is the last Southern Lens for a while. Our wonderful videographer/director/editor, James Haskard, has had to return to his native Australia to support his parents during the Covid-19 crisis. Also, we could not justify any risk to James, or our Crux journalists or the community by having the Southern Lens team work during the current lock down. Technically media is an essential service - but that was our call and it is supported by NZ On Air.
We'll be back with Southern Lens - hopefully soon. While you have some time on your hands - watch the rest of the Southern Lens series so far here.
This episode was shot, directed and edited by James Haskard, produced by Georgia Merton in partnership with Two Bearded Men using funding from NZ ON Air.

---