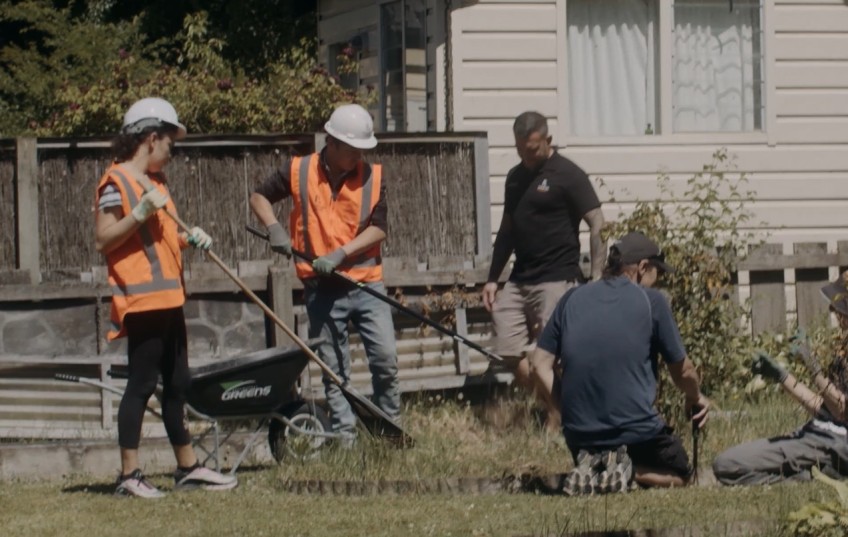 Southern Lens - Living Options
---
When the 100 women who belong to Queenstown philanthropy group Impact 100 voted on the recipient of $100,000 in late 2020 their choice, from a strong short list, was Living Options.
The donation is a high point in a 20-year journey that has seen Living Options founder Alison Wildey fight the "invisibility" that society can inflict on people with disabilities.
Alison runs a successful, well established centre in Alexandra but now her daughter Olivia will use the $100,000 Impact 100 grant to set up a new operation in Arrowtown designed to "see the person first – not the disability."
Shot and edited by James Haskard, produced for Crux by Peter Newport in partnership with Two Bearded Men using funding from NZ On Air.


---