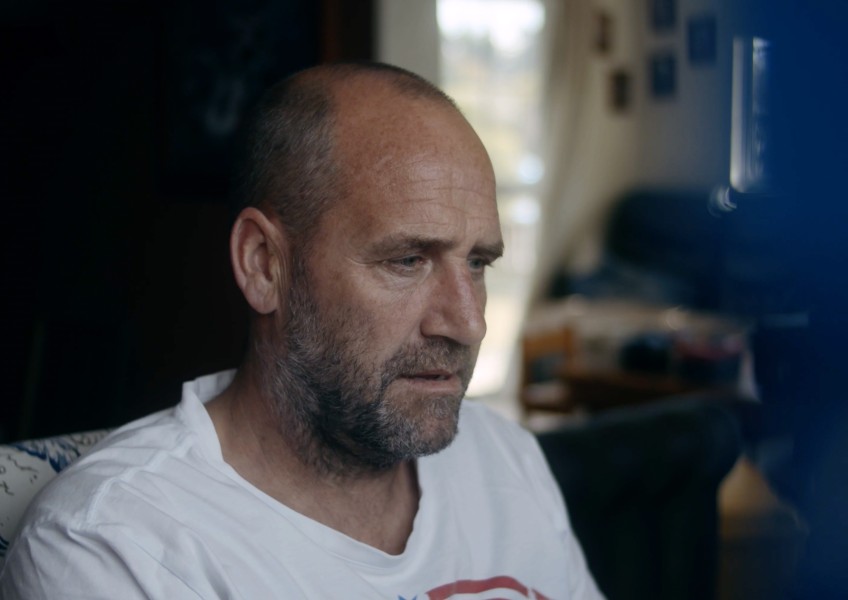 Southern Lens - Dean Rankin
---
Meet Dean Rankin, the 43 year old car mechanic from Wanaka who wants to engineer a split from neighbouring Queenstown.
His petition calling for a new Upper Clutha local council has just hit the target of 10% of the local population. That will trigger a formal investigation by the Local Government Commission into whether the split is viable - and justified.
So is Wanaka's relationship with the Queenstown Lakes District Council on the way out? We meet the man behind the petition who up until now has never been involved with the media, community advocacy or local democracy.
Produced for Crux by Isobel Ewing, shot and edited by James Haskard in partnership with The Beards using funding from NZ On Air.


---