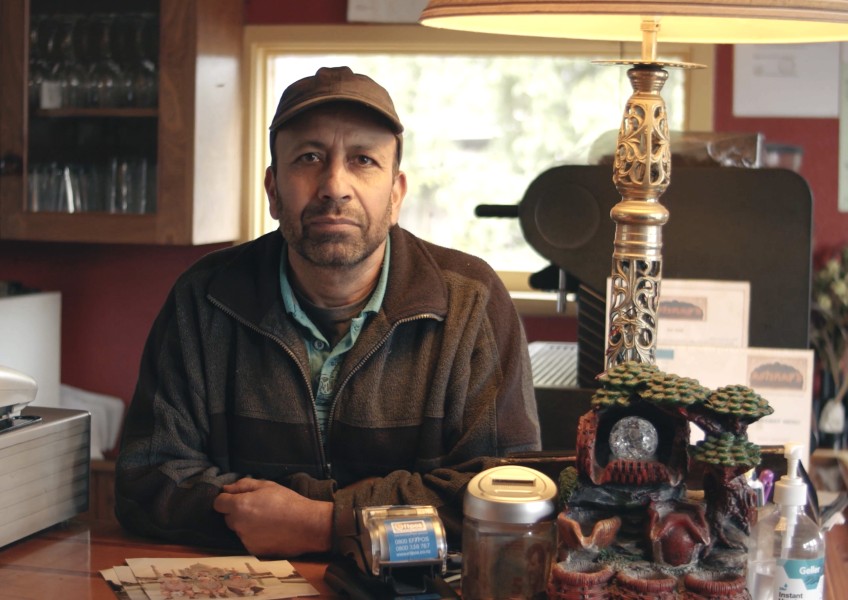 Southern Lens - Ashraf Pala
---
Since 2003 Ashraf Pala has run one of Wanaka's most popular restaurants ... and become one of the town's most valued residents.
Crux producer Isobel Ewing profiles Ashraf and his family - discovering that hard work, and a love of his New Zealand community, has produced a near perfect marriage of good food and a strong bond with his customers.
Shot and Edited by James Haskard, in partnership with The Beards with funding from NZ On Air.


---