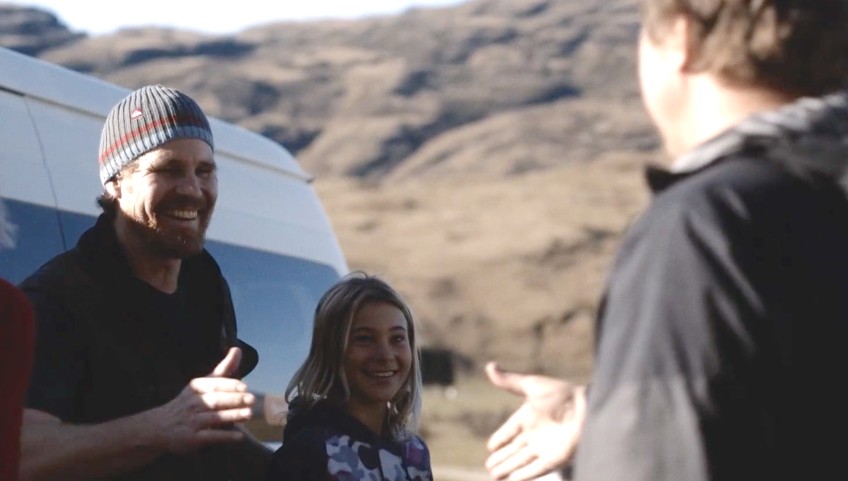 Southern Lens - A Very Kiwi Welcome
---
The Southern Lakes district always realised that the post Covid future of tourism rested with the domestic traveller.
In this episode we spend time with Kiwi visitors and hear from them that they are driven by new, lower prices and a genuine desire to help our tourism business owners. But does it mean that we are heading for a return to mass market tourism? The answer seems to be No.
Shot and edited by James Haskard, produced by Georgia Merton in partnership with Two Bearded Men using funding from NZ On Air.


---