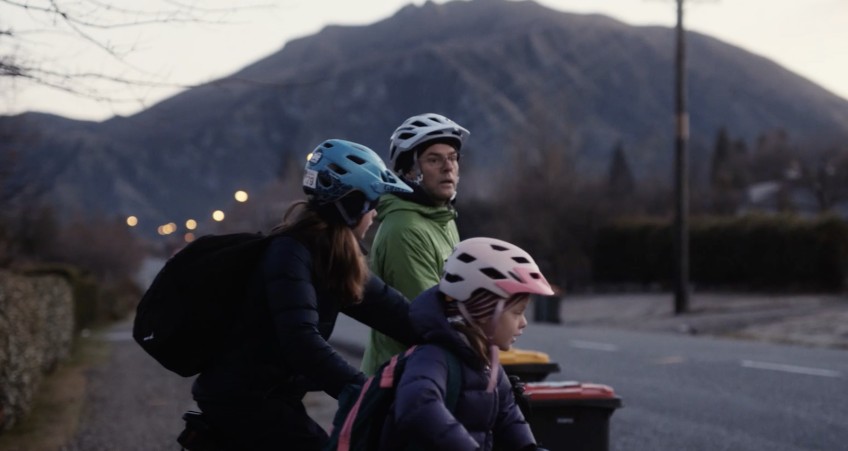 Southern Lens - A two wheeled future
---
Post Covid we have seen the alarming return of traffic congestion in the Southern Lakes. Cycling advocates say this is proof that it is the local use of cars that is the problem - not the international tourists that often got blamed for our blocked and often unsafe road network.
And a Wanaka cycle group says it's even worse on that side of the hill, with no progress over the last three years towards new, safe cycle paths and trails.
This week the Southern Lens team discovers that most of us want to use our bikes more, reducing pollution and congestion - but we need the right cycle trails to make that attractive, low-risk and practical.
Shot, edited and directed by James Haskard, produced by Georgia Merton in partnership with Two Bearded Men using funding form NZ On Air.

---