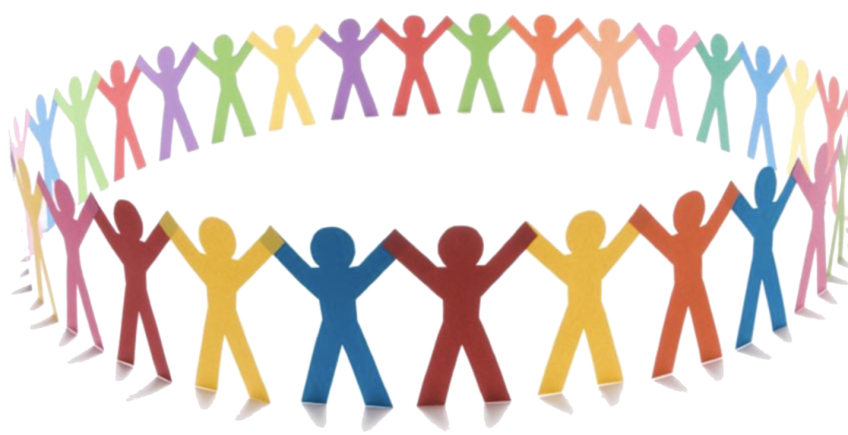 Project Phoenix: Over $75,000 of support for your post Covid-19 community ideas
---
Project Phoenix, the Crux initiative to find ideas that will help create new opportunities and jobs for our region, is gathering strength every day.
We now have over $75,000 of support available for the top three ideas.
Each of the top three entries will get a fully featured Pitch Video worth over $20,000 with our production partners Two Bearded Men in Wanaka. These three videos will be right up there with some of the best national ad campaigns and mini-documentaries – check out their website to get an idea of what's on offer.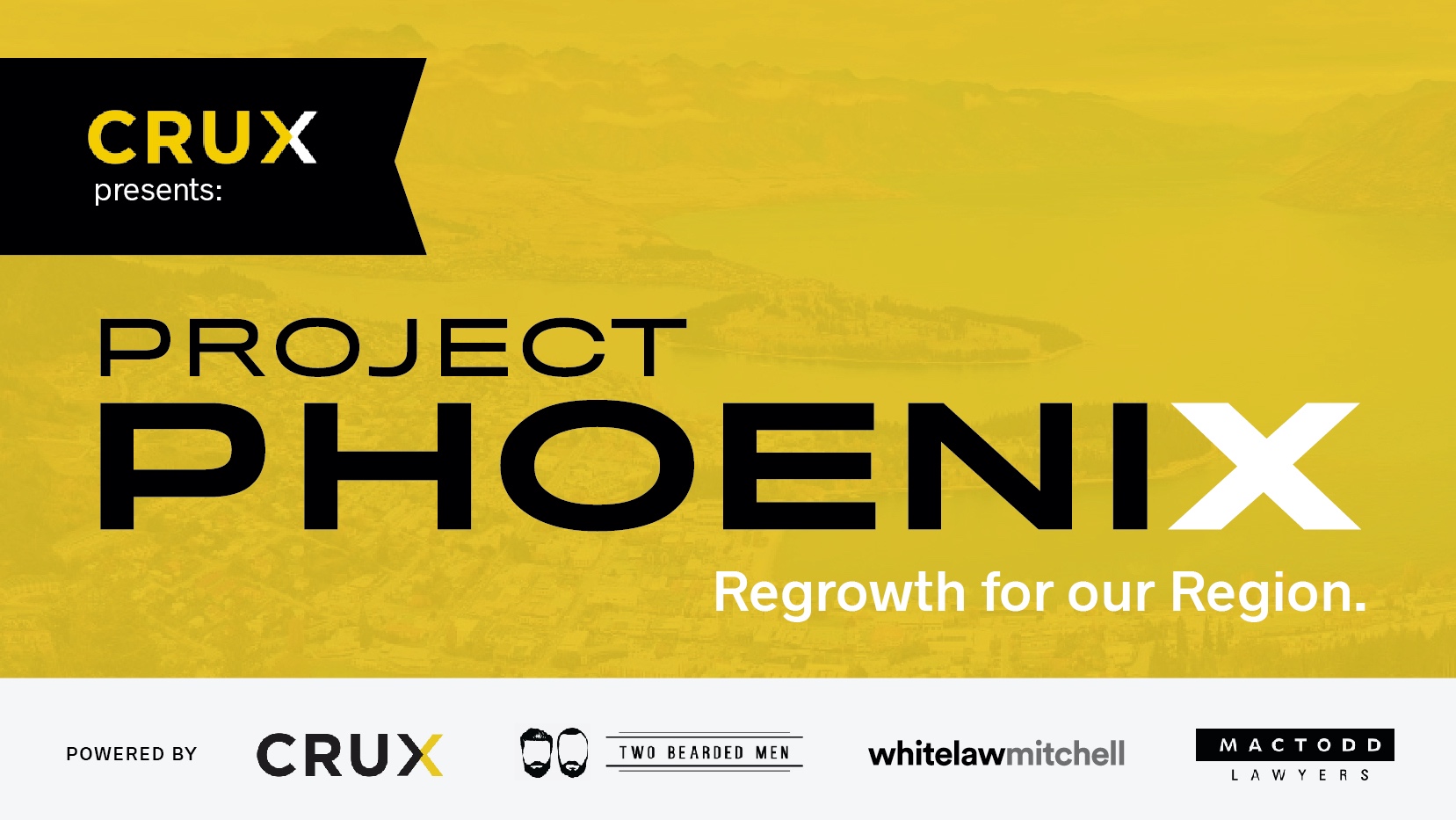 Plus, each of the top three ideas will get a full workshop package with partner agency Whitelaw Mitchell to iron out business strategies, route to market and how to achieve early revenue.
On top of that, and perhaps most importantly, our expert panel of local investment and business innovation experts will bring their skills to the table so that the top three ideas have the best chance of getting funded. We'll be taking the top three ideas, complete with their pitch video, marketing plan and expert appraisal straight to both local and national Government as well as to the investment community.
To add impact and energy to the campaign, we'll also be taking the short-listed ideas to the community for their vote. The winners will be chosen through a mix of community support and the views of our expert panel. Entries close on April 17th.
For a start-up, things simply don't get any better than that! And, if you are worried that someone might steal your idea – there are two key protections … our terms and conditions and speed to market. One of the best ways to protect a great idea is to get it launched into the real world ahead of everyone else … and here's your golden opportunity.
Here's what you need to enter – just a two page PDF summary addressing the following points, emailed to [email protected] by April 17. You can read the terms here.
You need to prepare a two A4 page pitch that includes your idea, the problem it solves, the market you want to reach, how much time and money it will take to achieve revenue and finally – what your idea could eventually deliver in terms of jobs and income. At the top of your pitch please include the clear identity and status (individual, group or company) of who is entering.
Register here for all Project Phoenix updates and let us know if you plan to enter.


---