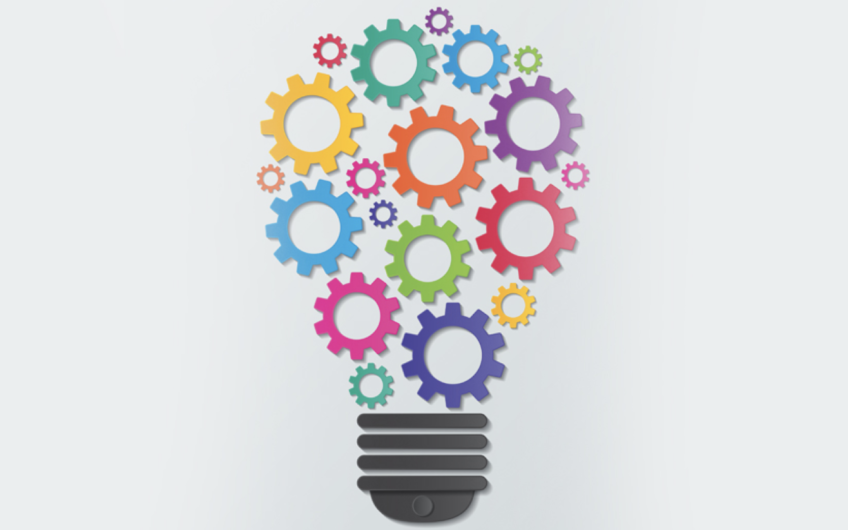 Project Phoenix - Get Registered! Terms and Conditions
Apr 05, 2020
---
Register now for Project Phoenix - and get ready to submit your idea for how to get our local economy not only into good shape, but better and stronger than before Covid-19.
What's Project Phoenix? Read our story here.
Here's the link to register or just receive regular updates.
Here's the full terms and conditions for entry. Also available here as a PDF.
Crux would like to acknowledge the support of Mactodd Lawyers in the delivery of Project Phoenix.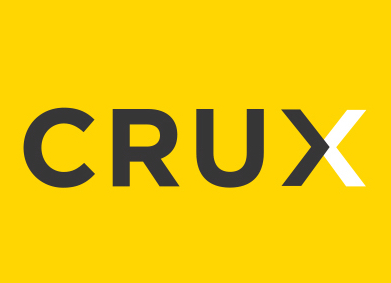 Project Phoenix is organised by the Crux Media Trust
These Terms and conditions ("the Terms") govern your entry into the Project Phoenix Competition ("Competition"). By submitting an entry or idea in any form you agree to these Terms.
Who can enter
Entry is open to any person or company who is currently living or registered in Queenstown, Wanaka and Cromwell – as well as the surrounding districts.
Each entry must:
Have the name and contact details of those entering;
Include all other information requested on our website
Be from within the QLDC and CODC areas.
Be submitted to us on or before Friday 17 April 2020.
Entries should be submitted as a two page A4 PDF document to [email protected]
Can I enter more than once?
Yes, you can enter as many ideas as you like.
How will the judges decide who wins?
Crux will select a panel of local business experts with a range of experience and knowledge in business and innovation to assess the strength and viability of your entry. The results of an on-line community voting poll will also be relevant in the deciding the top three ideas but will not be determinative.
The judges will select the three top ideas whose entry will be developed into a full business proposal. The top three ideas will also each benefit from a high production value video that will form an integral part of the pitch that Crux will help present to local investors, national investors and local/national Government for support and funding.
Will I lose intellectual property rights surrounding my entry?
To the extent that you own any intellectual property rights around the idea included in your entry, those rights will remain your property. Nothing in these Terms grants us any interest in those rights.
If the idea included in your entry involves the use of any third party intellectual property you must disclose this in your entry.
Entrants agree to the use of their name and their entry/idea being published on Crux's media platforms as part of the promotion of the Competition and on-line community vote that Crux will run in conjunction with the Competition.
The top three entrants will enter into a long form agreement for the development of a full business proposal. The agreement will make provision for confidentiality of commercially sensitive information and protection of any potential value in intellectual property arising from the idea. Entrants will be required to use their best endeavours to acknowledge and recognise the involvement of Crux and our partners in Project Phoenix in the event an idea is successfully funded and developed.
No liability
You agree that under no circumstances will Crux or any of our project partners be liable to you for any cost, expense, loss or other claim of any kind arising directly or indirectly out of your entry or otherwise in connection with the Competition.
Competition changes
Crux may change the competition rules at any time. If Crux cannot reasonably run the Competition as planned for any reason, Crux reserves the right to cancel this Competition.
Register Now for updates and to enter.

Read: What is Project Phoenix?


---