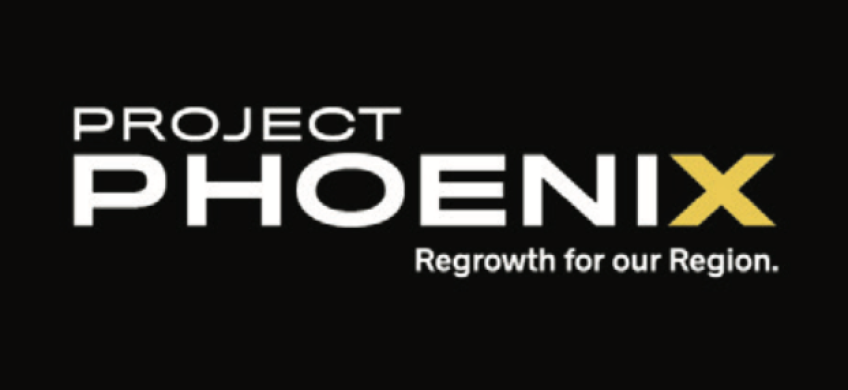 Project Phoenix - Expert Panel announced
Apr 10, 2020
---
A strong and diverse group of business and investment experts has come together to drive the success of Project Phoenix.
The campaign is designed to find, develop and promote the very best ideas to help our community recover rapidly from the devastating impacts of Covid-19.
You can read all about Project Phoenix here.
Thank you to each member of the six person expert panel for stepping up and contributing their very considerable skills, connections and experience.
Mike Casey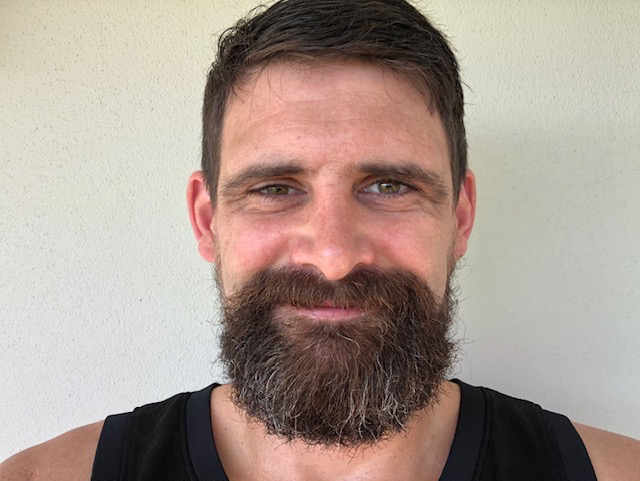 Cofounder, Director of GradConnection.com.au . A popular student employment website that grew to being used by four out of five university students in Australia and having over 300 major employers as clients. Expanded into Hong Kong, Singapore the UK and South Africa before being acquired by Seek in February 2019.

Fishburners.org Started out as a small co-working space for like-minded tech entrepreneurs in the outskirts of Sydney and evolved into the largest tech co-working space in Australia with more than 350 startups and $35M in revenue combined. Fishburners is backed by Optus, Google, News Corp, the NSW government and many more, it became a charity entity whose focus was getting entrepreneurs together to benefit the wider economy.

Serial Angel Investor. Has made half a dozen angel investments and am an LP in multiple VC funds in Australia and now NZ. Now based near Cromwell establishing a carbon-free cherry orchard.
Jonathan Gurnsey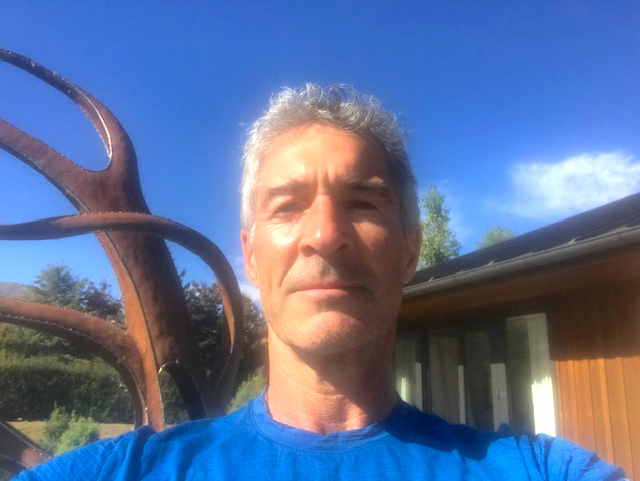 Lived in QT in 1988-89, then overseas for 21 years, incl. Hong Kong (17 years), and Malaysia and Indonesia.
An Equity Trader and finally Co Head of Credit Suisse, Asia-Pacific Equities.
Return to QT with young family, retired from the Corporate world, 2012.
Founding Trustee Wakatipu High School Foundation and Founding Trustee/Vice Chair Wakatipu Community Foundation.
Investor in and Advisor to leading private NZ Seafood and Agri companies, and NZ's successful early stage investment manager, Ice Ventures. Offshore an Original Investor in the USA's largest all electric bus manufacturer, Proterra, also a Founding Investor in a cutting edge battery charging technology company in Denver, USA. Living on the outskirts of Arrowtown..
Dan Hellyer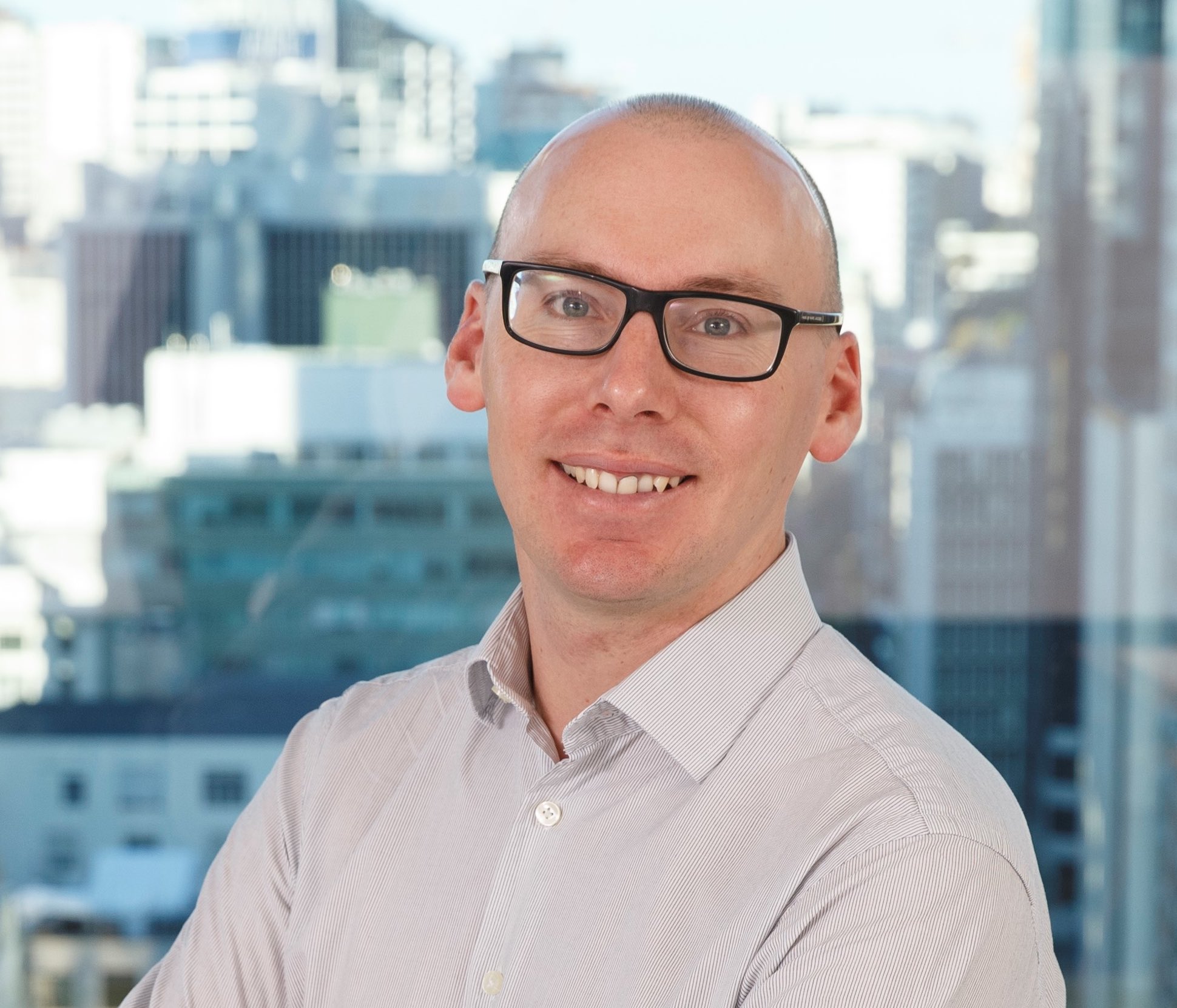 Partner, Deloitte Private
Have lived in Queenstown for past 5 years with my young family
Chartered accountant and business advisor
Worked across a large number of industries and sectors, with a focus on growth companies. Lower South Island lead on programs such as the Deloitte Fast 50, and advise a number of the local start-up and early stage companies taking on the world.
Brad Hurndell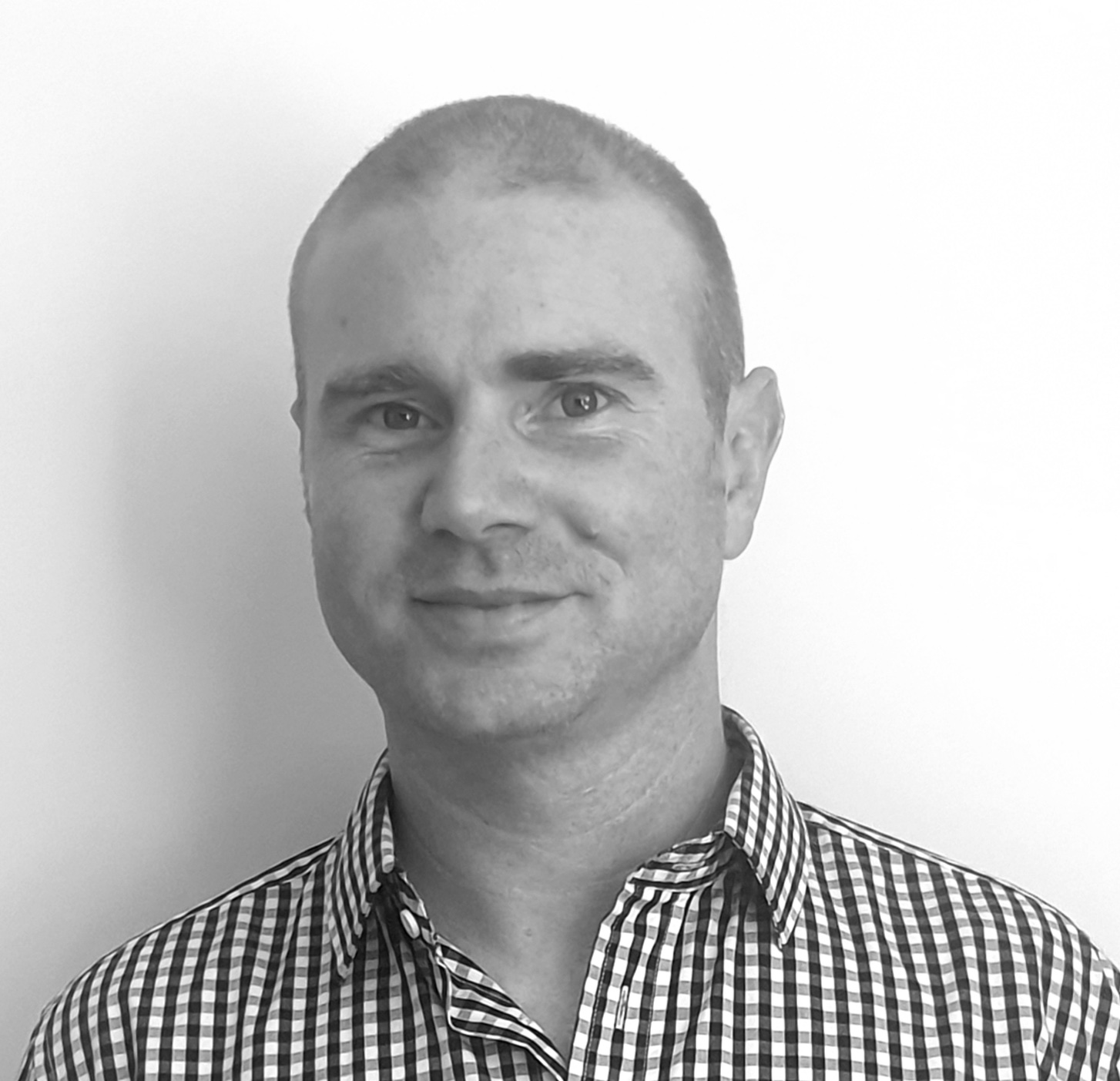 Brad is a RNZAF-trained aircraft technician, and experienced mechanical engineer, who is the driving force behind Shotover Camera Systems. Shotover produces the world's leading stabilised camera system's that are used for blockbuster movies, sports and news broadcast, surveillance and surveying work all over the world. The system was designed, developed and manufactured right here in Queenstown – and Brad won a technical Oscar recently for technology and innovation in the movie industry.
Shotover employs full time staff at their factory/HQ in Queenstown as well as at two product service centres in the US and Germany - as well as a global sales force. Brad was recently elected as chair of Film Otago Southland.
Michael Skeggs

I am a Queenstown Local of 15 Years. I hold a Bachelor of Commerce and Masters of Business from the University Otago with a demonstrated history in Sales & Marketing.
I am an experienced Director with experience across a number of industries including Financial Services, Viticulture, Property Development & the Construction Industry.
Currently a Director and Owner of my own companies including a local construction company which was the winner of the Deloitte Fast 50 Southern Region for Services and 35th Fastest growing company in the country in 2017.
I was member of the Queenstown Chamber of Commerce Board for 4 years till 2017.
Olivia Wensley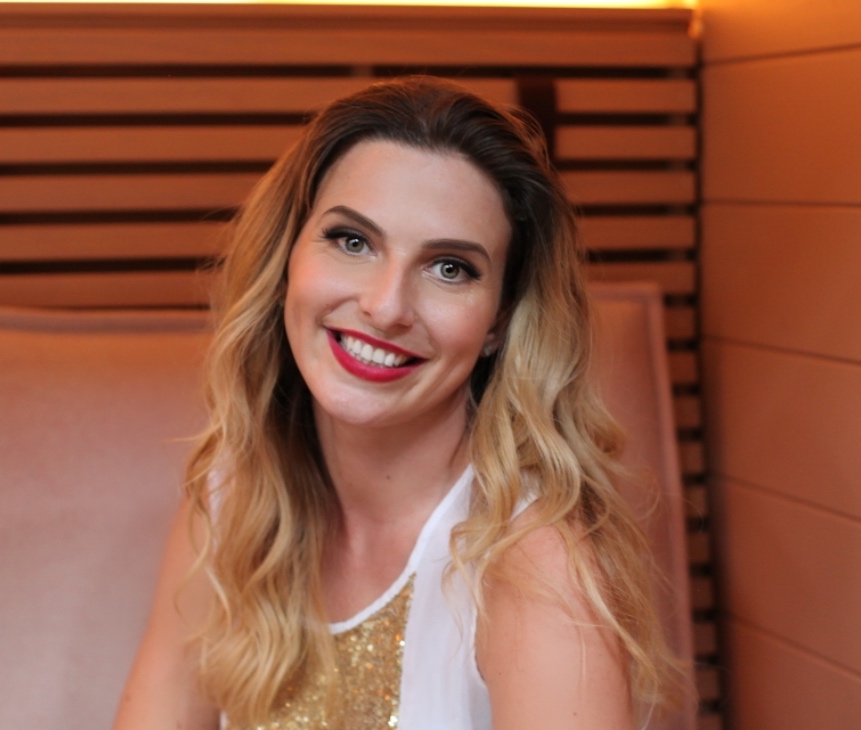 Olivia Wensley is the new CEO of Startup Queenstown Lakes, which has been focusing on innovative ways to help the Queenstown Lakes district businesses which are affected by COVID-19.
Olivia has lived in Queenstown for 8 years and worked as a lawyer. Previously, Olivia worked as a lawyer in Singapore for an Investment Bank. Three years ago she joined a legal tech startup at an early stage and discovered a passion for tech and the startup community.
In February this year Olivia became the CEO of Startup Queenstown Lakes, and is passionate about supporting local businesses through this crisis.

---