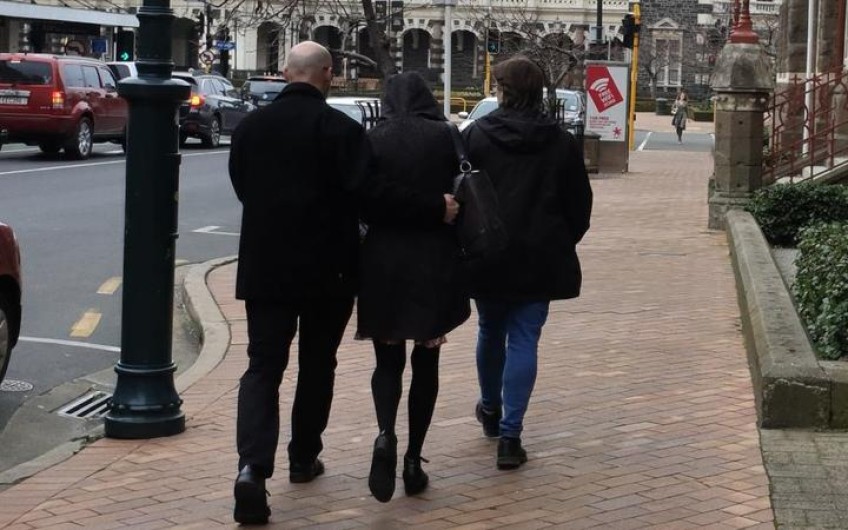 Woman who fled managed isolation pleads guilty
Jul 28, 2020
---
A woman who escaped managed isolation has pleaded guilty at court in Dunedin to fleeing the facility.
Suzanne Derrett, 43, climbed over a brick wall and ran away from the Pullman Hotel in Auckland on 4 July - seven days before her required isolation period ended.
Derrett arrived in Auckland from Brisbane on 27 June and was taken to the hotel.
She was told she would remain there for a fortnight, but a week later she jumped over a brick wall in the hotel's courtyard and fled.
She was found and arrested less than two hours later in central Auckland.
After appearing in Auckland District Court, she was transferred to Dunedin where she appeared in court this morning.
A summary of facts said Derrett fled the hotel a week after arriving at the facility by jumping a five-foot tall brick wall and a hedge of a similar height.
On the evening of 4 July, she entered the outdoor courtyard of the hotel.
"The defendant spent approximately 20 minutes in this area," the summary said. "The defendant displayed signs of emotional distress evidenced by the fact she yelled and talked to herself.
"The defendant left the area around 5.50pm and came inside for a period before she went back out into the outdoor courtyard area again around 5.59pm.
"The defendant yelled at site staff through the glass window for a period before she faced the north-west corner of the outdoor courtyard area quietly.
"Around 6.07pm the defendant jumped over the brick wall, left the quarantine area and ran away."
About 8pm she approached police officers in Anzac Avenue, in the Auckland CBD area, and was arrested. She offered no explanation for leaving the managed isolation facility, the summary said.
Failing to comply with orders made under the Covid-19 Public Health Response Act could result in imprisonment, but the court heard Derrett might be eligible for diversion.
Police will look into the matter before a sentencing date which was set down for next week.


---