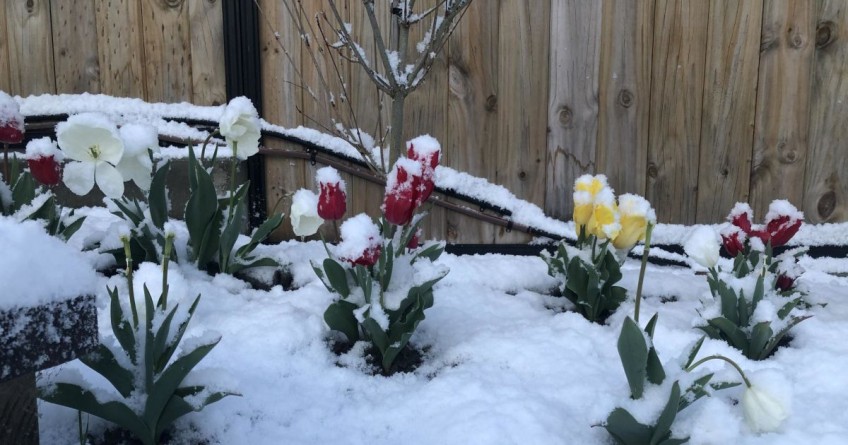 Wintry blast: Snow and sub-zero temperatures in the south, roads closed
Oct 06, 2022
---
Another another chilly day is in store across much of the country as a polar blast dumped snow and closed roads in the South Island, and the freezing weather swept into the lower North Island.
Overnight Wanaka reached -3C and by 6am much of the lower South Island was shivering in near-zero temperatures.
Multiple highways in Otago are closed due to snow or icy conditions, and in the North Island the Desert Road (SH1) was closed from Waiouru to Rangipo.
Waka Kotahi South Island journey manager Tresca Forrester said most of the roads were closed through the night to prevent people getting stuck in icy conditions, and and it shouldn't be a hard job to get them reopened during the day.
Heavy snow warnings were in place for Southland, and much of Otago, the Southern Lakes District and Fiordland until mid-morning - and in the north snow above 200m was forecast for Wairarapa and the eastern hills of Wellington.
Dunedin mayor Aaron Hawkins told Morning Report there was "plenty of snow" in the town belt and and the message for people was to stay at home if they could, especially in the hill suburbs.
"We're not through this blast yet so the less traffic we can see on the roads this morning the safer we'll all be."
Overnight thunderstorms and hail made their way over the capital.


---