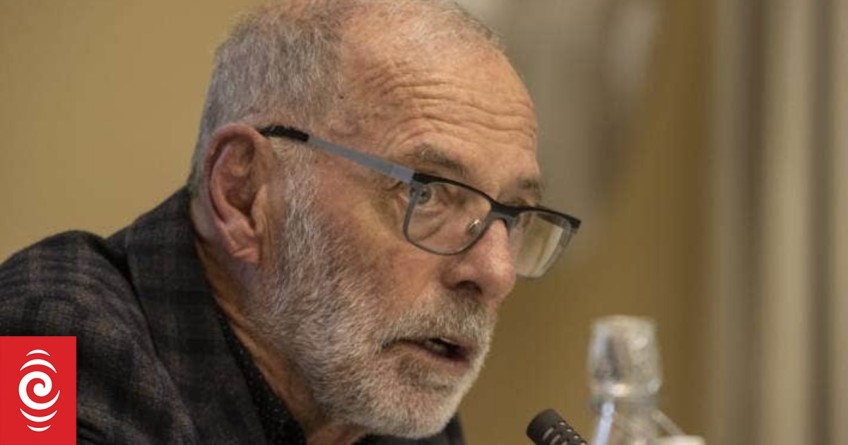 Auckland Mayor: "It's not my job to rush out with buckets."
Jan 28, 2023
---
Mayor Wayne Brown has shut down criticism that he was too slow in declaring a state of emergency after severe flooding in Auckland.
In a media stand-up late on Friday evening, Brown said he was following advice from experts and as soon as they said it was time to declare an emergency, he signed it off.
"It wasn't as if nothing was happening before that," Brown said.
Brown said he was confident the state of emergency had been declared at the right time as it would have been "irresponsible" to rush ahead and declare the emergency just because the public was calling for it.
It was officially declared at 9.54pm.
He said it was "not my job to rush out with buckets".
Meanwhile, evacuations were underway across the city as the wild weather flooded homes, caused slips and power outages.
And Auckland Airport has closed its international terminal due to flooding inside the building.
"Due to the damage, no domestic or international flights will be arriving or departing from Auckland Airport before noon Saturday, 29 January."
The appalling weather has also led to the cancellation of Sir Elton John's concert at Mt Smart Stadium just a few minutes before the singer was due to take the stage.


---