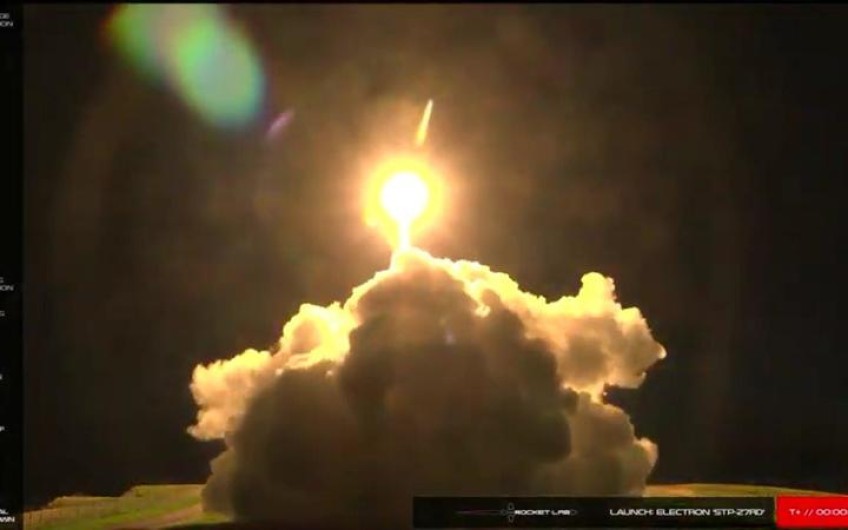 WATCH: Rocket Lab launches second mission of 2019
May 06, 2019
---
Rocket Lab has successfully launched a trio of test satellites for the US Department of Defence, from the Mahia Peninsula in Hawke's Bay.
The launch took place at 6pm.
The US space agency NASA said the Electron rocket put the SPARC-1, Falcon ODE, and Harbinger satellites into orbit, as part of the Space Test Program.
NASA described them as tech demonstration satellites.
The mission is a joint experiment between Sweden and the United States.
It is an experiment to explore technological developments in avionics miniaturization, software defined radio systems, and space situational awareness.
Falcon ODE is sponsored by the United States Air Force Academy and will evaluate ground-based tracking of space objects.
Harbinger is a commercial small satellite sponsored by the US Army.
They will be deployed to a circular orbit before deorbiting itself and leaving no space junk behind.
The livestream will be made available about 15-20 minutes prior to a launch.


---