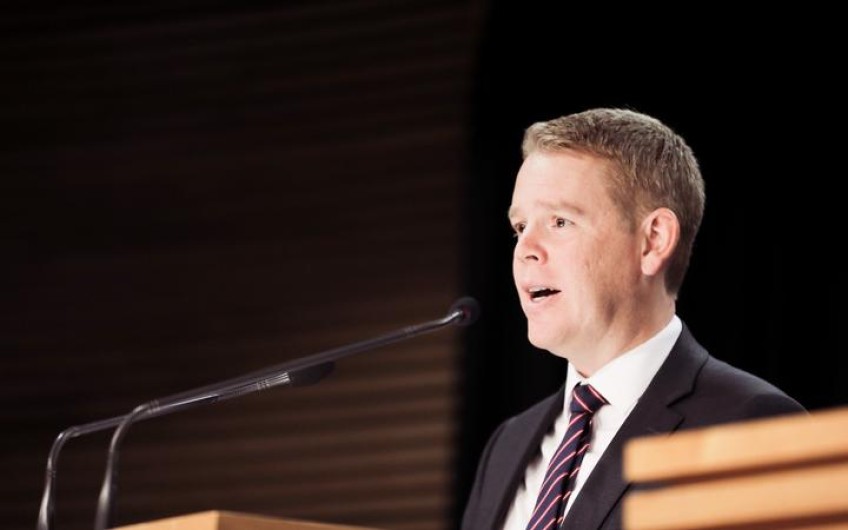 Northland to move to Alert Level 3 tonight
Oct 08, 2021
---
Northland will move to Alert Level 3 restrictions from 11:59pm tonight, the Covid-19 Response Minister has confirmed
Chris Hipkins is holding a briefing at Parliament on the situation in Northland.
Restrictions will remain in place until 11.59pm Tuesday and will be reviewed at Cabinet on Monday.
Hipkins said the move was necessary following new information on the risk presented by the positive case initially tested in Whangarei earlier this week and confirmed in Auckland yesterday. The person is now in an Auckland Managed Isolation Quarantine facility.
"Updated information provided by the police today shows the case moved extensively around Northland after travelling there on 2 October," Hipkins said.
He said it is believed they did not travel alone.
"We believe this new information warrants an alert level change decision to keep Northland people safe.
"It is also been taken because the individual has not been cooperative with contact tracing efforts."
The first locations of interest for Northland have been added to the Ministry of Health's website.
They include BP Connect Wylies petrol station and the Z Kensington service station in Whangarei.
Hipkins said the factor that taken into account was that vaccination rates in Northland were low compared to the national average.
"Without placing restrictions on movement there is a possibility that the virus could spread quite rapidly within the community."
It is one of the least-vaccinated regions - just two thirds of residents have had a Pfizer dose.
Te Hau Āwhiowhio ō Otangarei Trust chief executive Martin Kaipo said in his community in Whangārei, one anti-vaxxer can hold back a whole whānau.
He fears it will take a death or serious illness to outweigh vaccine misinformation in Te Tai Tokerau.
The update comes on a day when 44 new cases of Covid-19 were reported in the community, including three in Waikato.
Alert levels for the whole of the Waikato will be reviewed again on Monday.


---