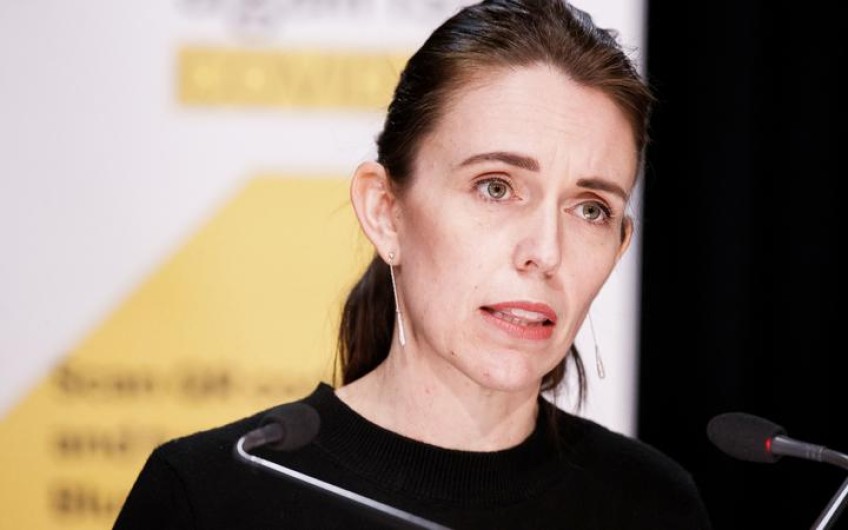 National Level 4 lockdown continues to Tuesday midnight
Aug 20, 2021
---
All of New Zealand will remain at alert level 4 until at least Tuesday midnight, Prime Minister Jacinda Ardern has confirmed.
Cabinet will meet on Monday to decide on the next move on the country's alert levels.
Ardern and Director-General of Health Dr Ashley Bloomfield are now providing an update on the country's alert level situation.
Ardern said the country was in a "reasonable position", but it was still early days in the outbreak and it was too soon to draw any conclusions.
"We are still waiting on a large number of contacts to be tested," she said.
"We just don't quite know the full scale of this Delta outbreak."
Ardern said it was important that the cases at this point appeared to be linked and there were not cases popping up where they were not expected.
The large number of locations also meant the country was likely dealing with more cases, and with cases confirmed in wellington, health authorities were now dealing with an outbreak that was not isolated to Auckland.
New Zealand went into lockdown at 11.59pm on Tuesday. Auckland and Coromandel were initially set to be in level 4 for seven days, while the rest of the country was put into level 4 for three days.
There have now been 31 community cases of Covid-19 officially confirmed in Auckland and Wellington, with 11 new cases announced this afternoon.
Yesterday health authorities managed to link the current cases of the Delta variant in this country to a traveller who arrived from New South Wales and was taken to Middlemore Hospital earlier this week.
Vaccination clinics have resumed operating after a one day pause to get alert level 4 protocols in place, but one Auckland clinic said it was now doing half the number of vaccinations that it was prior to the lockdown.


---