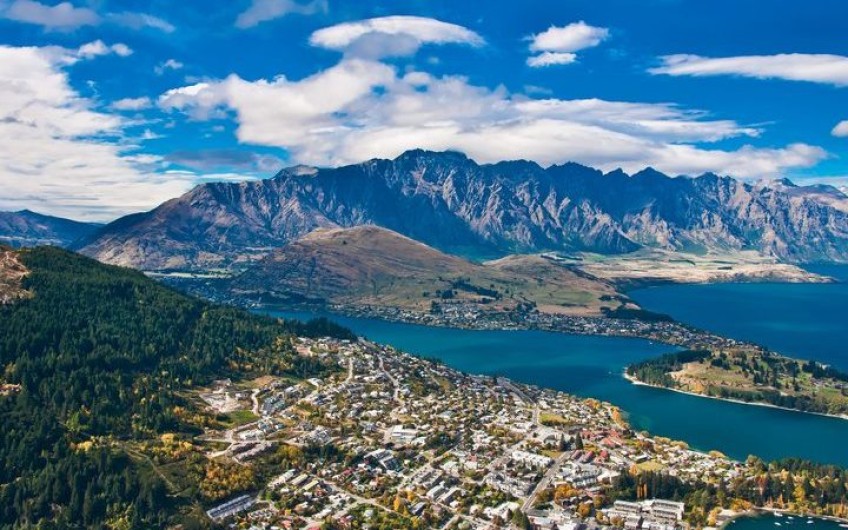 Waitangi Day celebrations spread to Queenstown for first time
Feb 06, 2019
---
Queenstown will today host Ngāi Tahu Treaty of Waitangi commemorations for the first time.
The iwi's treaty commemorations are shared between Awarua in Bluff, Ōnuku in Akaroa and Ōtākou near Dunedin.
But tribal leaders from Otago and Southland have decided to host a smaller event during years when the commemorations are held in Akaroa.
Following an invitation from Queenstown Lakes District Mayor Jim Boult, Waitangi Day events will be held in Queenstown for the first time.
Ōtākou kaumātua Edward Ellison said Queenstown and the Wakatipu basin held a lot of importance to the iwi.
"It has huge significance in terms of our identity, our history, our connection to the lakes, the land, the mountains, so it's about sharing, talking and meeting people. Being seen there on that important day," he said.
"The intention is to grow the celebration and support its meaning in those communities who probably don't get so much exposure to these opportunities."
He said he was excited to commemorate Waitangi Day in Queenstown for the first time, and hoped it would happen again.
Mr Boult described the opportunity as an honour.
"These commemorations have traditionally been held in Bluff and Dunedin, so we are proud to be able to provide the opportunity for Ngāi Tahu to host this event here on Waitangi Day," he said.
"Waitangi Day is a time to reflect upon and acknowledge the history surrounding te Tiriti - a partnership between Māori and Pākehā. We also have a vastly multicultural community so it additionally provides a chance for us to celebrate the richness that comes from such a diverse population."
The commemorations will begin with a procession from Earnslaw Park before the public is welcomed onto the Recreation Ground at 11am where a temporary marae will be onsite.
Following the commemorative part of the day, there will be cultural performances from many community groups including Chinese, African, and Brazilian performers. This will begin at 12.30pm and food will be available from various vendors throughout the afternoon.
"For locals and visitors alike, there will be opportunities to learn about te Tiriti and how it influences our daily lives in contemporary Aotearoa New Zealand. All are welcome and I would like to encourage our community to come along and demonstrate the pride we have in our past, our present and our future," Mr Boult said.

---