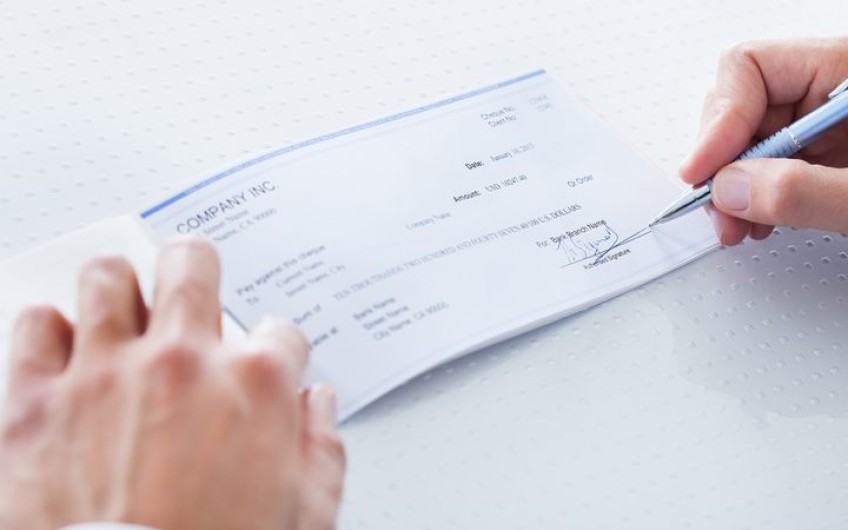 Wages falling behind costs of living for majority of workers - survey
Jan 07, 2019
---
A Council of Trade Unions (CTU) survey shows 71 percent of nearly 1200 workers say their income has fallen behind their expenses.
However, this follows news of the economy having grown by 2.6 percent in the past year.
The council's president, Richard Wagstaff, said it was unfair that workers were not feeling the benefit of a booming economy.
"It's one thing for the economy to be doing well but if it's not being shared then everyone's not doing well - only a few people at the top," Mr Wagstaff said.
"We need to learn how to share our productivity growth. We haven't been doing that and if we had been doing that people would be much better off today."
Mr Wagstaff said he would table the survey to the government at the next Future of Work forum meeting.
Responses from surveyed workers included comments on the cost of living compared with overseas.
"After living in the UK, Australia and California coming back to NZ it is ridiculous how expensive basic groceries are - not to mention fuel and power," one respondent said. "I have been in my current job 10+ yrs I have had to do 2 merit steps to be paid $22.60 pr hr. This is the same pay I was on when I left Australia 12 yrs ago," another said. "My rate of pay has not changed in years but the cost of living continues to rise- this is the case for many New Zealanders. I am fortunate that my husband has a reasonable income. I would simply not be able to survive on my income alone- and my situation isn't unique." "I was born in NZ and resided and worked here until I was 20; I then travelled and lived in Australia for ten years. Wages and salaries are far better in Australia."
The survey, run by the CTU's Together, was completed by 1195 people between 2-5 January and focused on incomes, cost of living, and conditions of work.


---