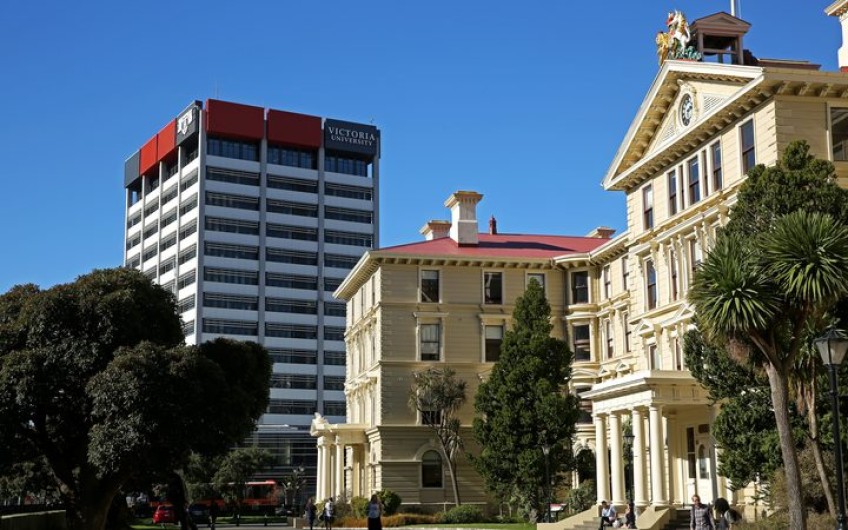 Victoria University council votes in favour of changing name
Sep 24, 2018
---
The Victoria University council has voted to change its name to University of Wellington - dropping the reference to the former monarch.
The council this afternoon voted 9-2 in favour of the name change.
Victoria University vice-chancellor Grant Guilford recommended the name change to the university's council. He said it would align better with Wellington city, as the connection between the two was lost, and university would have a decent good global brand.
Mr Guilford declared a conflict of interest today and did not place a vote.
More than 2000 submissions were received, with 75 percent opposing the change.
Alumni and students were strongly against, staff gave mixed feedback and the university stockholders - which includes regional mayors - were predominantly in favour.
There are 15 tertiary providers around the world with Victoria in their name and the name change is an attempt to distinguish the university from them.
In July the council agreed in principle to remove Victoria from its name, also adopting a new Māori name of Te Herenga Waka.
The name change still requires approval from the Minister of Education.


---