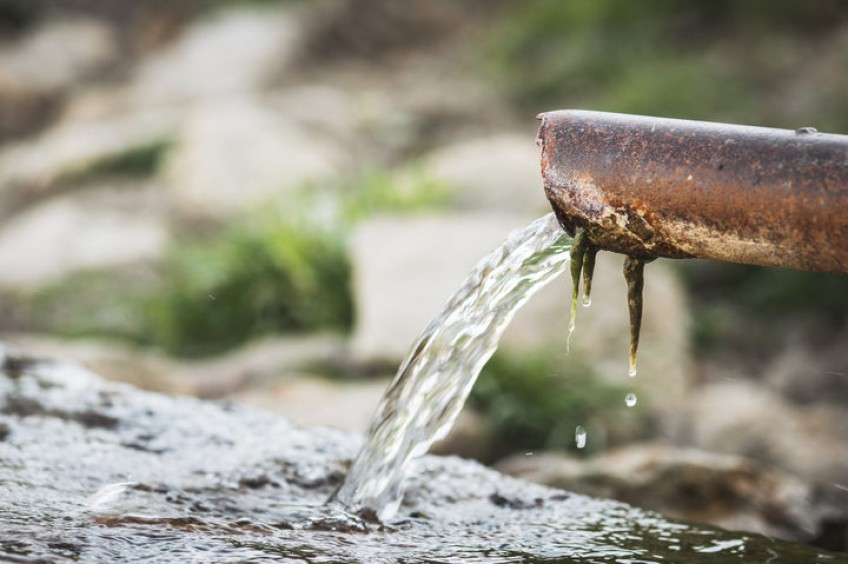 US water scientist shocked by NZ's water quality
Dec 10, 2018
---
A visiting water scientist from the United States Department of Agriculture has been shocked by the state of New Zealand's fresh water.
Mark Borchardt is a research microbiologist whose work has been used to improve water quality and protect the health of millions of Americans from waterborne disease.
He has been in the country working with scientists on testing methods and said he came to New Zealand with the impression that it was clean and green and was surprised by what he has seen.
"I'll be very honest, I was surprised, but I guess that was my misconception at the get-go."
He has been working in areas in New Zealand that are known to have problems with the water caused by the dairy industry and he describes the quality as very poor.
"Unfortunately where I live we have water that we can't swim in, I see that also in New Zealand, you have rivers that you can't swim in."
Dr Borchardt said New Zealand has a lot of similarities with Wisconsin in the level of water contamination related to agriculture.
He has investigated this extensively and said that the expansion of dairy herds and concentration of the animals in this country is what is being experienced in his home state.
"The industry has gotten larger, and the industry is consolidating and sometimes there can be issues with that."
He said septic systems were also contributing to the contamination in Wisconsin.
Dr Borchardt said in Wisconsin there were people with private bores who could not drink their water because the nitrate and pathogen levels are too high.
He is unaware if this is the case in New Zealand, but said he had seen the level of contamination in the surface water supply and it is similar to what those in Wisconsin.
Dr Borchardt has been doing this work for 25 years and said officials in Wisconsin are finally accepting the data and doing something about it, but it took community activists to finally get some traction going on the problem.
He said in some parts of Wisconsin the undrinkable water was starting to affect house values, so the community took petitions and legal action at the national level before things started to be remedied.
It took twenty years, but it had become such a major issue in Wisconsin that Dr Borchardt said it was partly what drove the change to a Democratic governor in last month's midterm elections.
Main Image: Dr Mark Borchardt said New Zealand has a lot of similarities with Wisconsin in the level of water contamination related to agriculture. Photo: 123RF


---