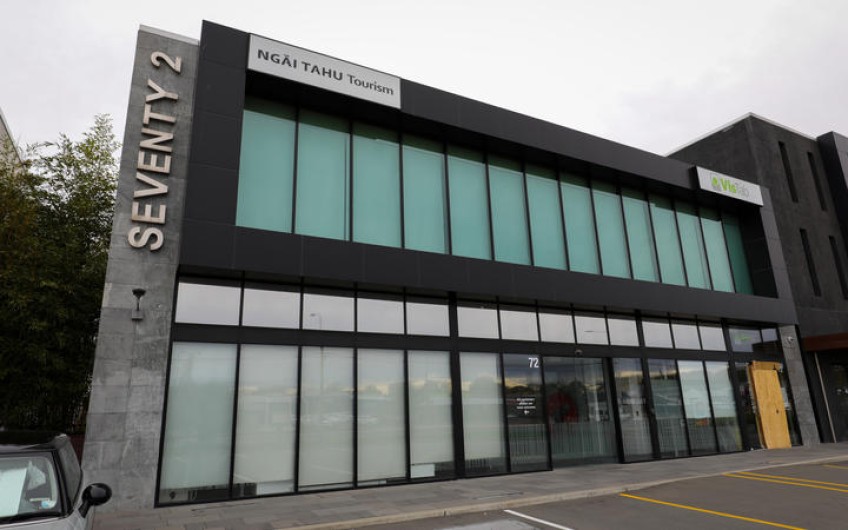 Unemployment to rise as 300 face job loss at Ngāi Tahu Tourism
Apr 23, 2020
---
Ngāi Tahu Tourism is planning on closing its businesses for the foreseeable future with 300 jobs on the line.
Its 12 businesses host more than a million customers a year.
In a joint statement, Ngāi Tahu Holdings chief executive Mike Pohio, Te Rūnanga o Ngāi Tahu's kaiwhakahaere Lisa Tumahai and Ngāi Tahu said Ngāi Tahu Tourism was no longer receiving any income.
"The impacts of Covid-19 and the related moves made to protect New Zealanders' health have taken a significant toll on the tourism industry, from which Ngāi Tahu Tourism has not been immune," the statement said.
"Our tourism businesses, alongside the rest of the industry, no longer have any revenue, and even when the industry does eventually re-establish, it is expected to take a long time to recover."
"Therefore, after robust analysis and discussions and with heavy hearts, we share with you our intention to close our tourism businesses for the time being.
"This difficult decision has also resulted in a proposal to significantly downsize our Ngāi Tahu Tourism workforce, with more than 300 kaimahi at all levels potentially losing their jobs as a result.
"After a full consultation period, a final decision will be made in May."
The decision was devastating and "certainly something we did not envisage a few months ago," Ngāi Tahu said.
"We are doing all we can to support those affected during this difficult period, and we are particularly proud of the whanaungatanga and manaakitanga on display across our organisation in such difficult circumstances."
Another of Queenstown's tourism giants, Real Journeys, would also cut staff due to the Covid-19 pandemic.
Queenstown Lakes District Mayor Jim Boult said it was another devastating blow for the community, which was reeling following the hard-felt effects of the pandemic on the country's tourism sector.
The district's Emergency Operations Centre had received about 8000 requests for welfare assistance.
It was home to little over 40,000 residents at the 2018 census.


---