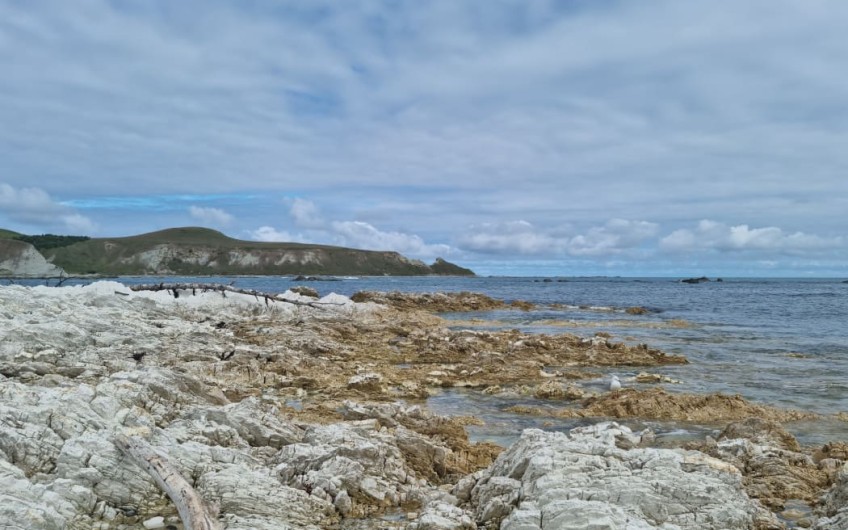 Two dead, three missing after whale hits boat off Kaikoura
Sep 10, 2022
---
Two people are dead and three are still missing after a boat with 11 people on board capsized off Goose Bay in Kaikōura, the local mayor has confirmed.
A rescue operation is underway in the area.
Kaikōura mayor Chris Mackle said he believed the boat had collided with a whale. He said it was unlikely a log would cause the craft to capsize as it would punch a hole in the hull, rather than overturn it.
Mackle said the boat had a group of women aged over 50 on board, and that there were calm seas with no waves.
Video on social media shows the boat flipped upside down, with passengers sitting on top.
The harbour is closed to the public.
More to come


---