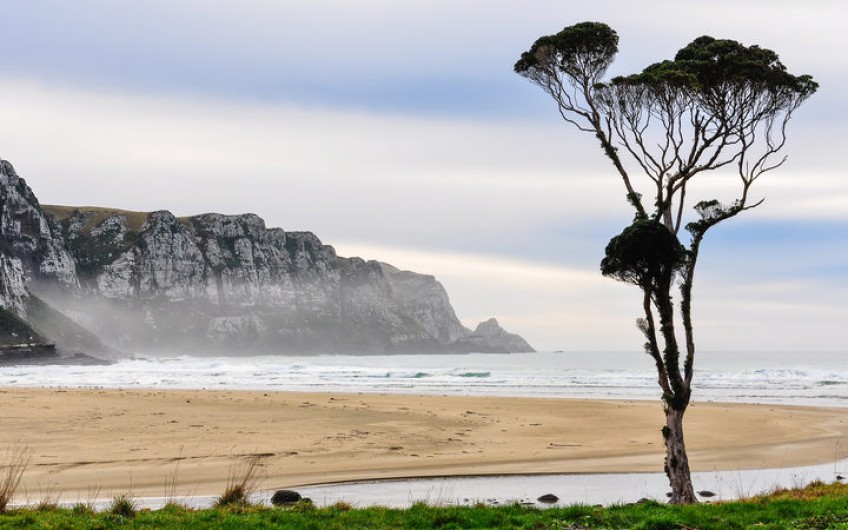 Two bodies found in search for missing paua divers
Oct 29, 2018
---
The bodies believed to be of two missing divers have been recovered off the southern coast of Otago.
Formal identification has not yet taken place however police believe they are the bodies of the two missing Balcutha men overdue from a diving trip.
The men, 23 and 51, were snorkelling for paua on shallow reefs to the south of Purakaunui Bay, about 17km from Owaka.
The families of the men became concerned when they failed to return home by 5pm.
The men had been diving using snorkels, not far offshore and at a familiar spot, the father of one of the men said.


---