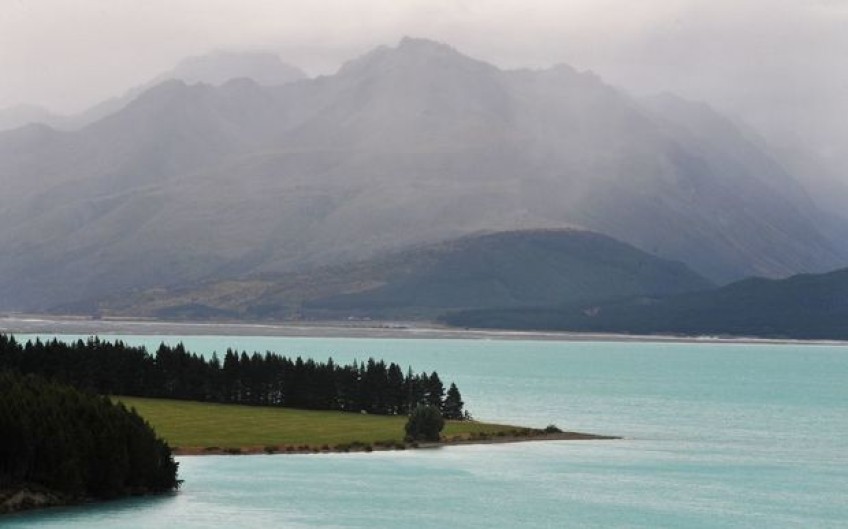 Tourist hotspots struggle for staff before summer season
Sep 04, 2018
---
Staff shortages are pushing businesses to recruit early to avoid being caught out ahead of an anticipated booming summer season.
Last year, some tourist hotspots struggled to find enough beds for visitors - let alone for staff - forcing workers to look elsewhere.
The tourism industry directly employed more than 180,000 people in November 2017 - and forecasts predicted more than 50,000 new workers would be needed by 2021.
Operators needed to consider how best to attract workers to their businesses.
Along the shores of Lake Tekapo, a new backpackers development is taking shape.
The $9 million YHA is expected to be finished in mid-December and the hunt for staff is about to start.
YHA operations manager Simon Cartwright hoped offering on and off site accommodation would be a drawcard for the 25 staff members needed.
"We have built a number of units for staff accommodation, as accommodation in Tekapo is in extremely short supply," Mr Cartwright said.
The YHA would use the old hostel and a rental property to house staff - although he was hopeful some Tekapo residents would apply to work there.
Starting recruitment early, quality training and offering a competitive wage helped to attract and keep staff, ahead of the peak summer season, Mr Cartwright said.
"It has been a long time since we've got away with paying the minimum wage."
Among the other incentives are free wifi in staff accommodation, additional time off and giving more support to employees.
Tourism Industry Aotearoa chief executive Chris Roberts said the industry was expecting another strong summer season.
"Many tourism businesses will be doubling or more their normal staff numbers to cope with demand over the summer period," Mr Roberts said.
Businesses were taking different approaches to attract and retain staff, including staying open longer so workers did not have to look for other jobs, he said.
Cardrona Alpine Resort started opening during the summer four years ago.
Resort general manager Bridget Legnavsky said only 20 to 30 people were employed in previous summers - that has risen to 140 this year.
There was no need for recruitment, because enough of the 700 winter staff wanted to stay for the summer, Ms Legnavsky said.
"When we closed down all summer in the past, we lost a lot of people."
Now they were able to hold onto experienced, dedicated staff throughout the year - a boon for workers and the resort, Ms Legnavsky said.
Tourism Industry Aotearoa said having good staff could make or break a tourism experience - so businesses needed to be savvy to keep them onboard.
Main Image: Photo: 123RF


---