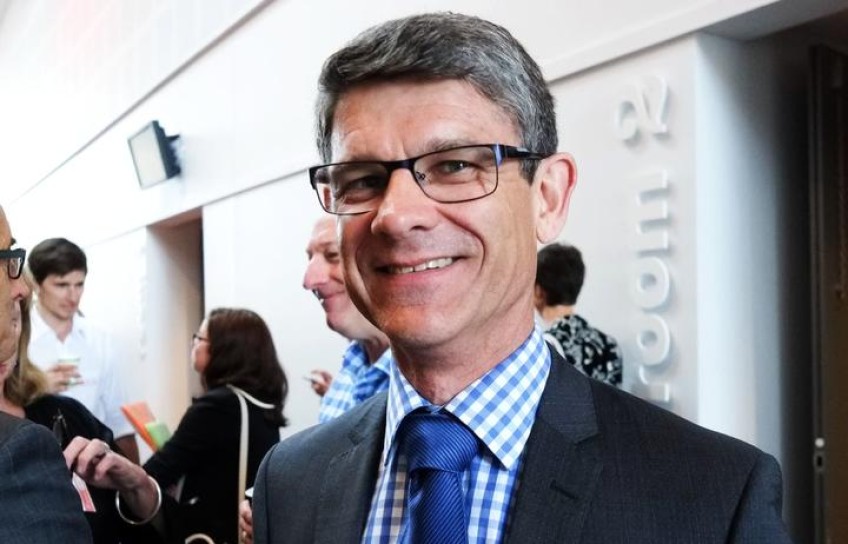 Tourism industry to target young employees
May 16, 2019
---
Tourism leaders say the industry is lagging behind when it comes to attracting young New Zealanders into the sector.
Tourism Industry Aotearoa chief executive Chris Roberts announced the business case for a new raft of initiatives at TRENZ, the country's biggest annual tourism showcase in Rotorua, with hopes it will help address the shortfall.
The industry is preparing to attract an estimated 40,000 new employees needed to support growth over the next five years - a 20 percent boost on the current tourism workforce.
The three-year package can be broken down into three components - improving perceptions, bridging between young people and tourism businesses, and ensuring those working in the industry have positive experiences.
It includes industry open days, the creation of a school engagement programme and pledge to create a placement for businesses.
A recent study found two-thirds of tourism businesses rely on work visas for staffing.
Chris Roberts said tourism was often not viewed as a viable career option, which needed to change.
"Many other industries in New Zealand, such as the agriculture sector, are well advanced in their talent attraction strategies.
"As an industry, we're actually lagging well behind and historically have under invested in trying to attract people into our industry so the time's never been better to raise the profile."
The perception of wages was also viewed as a drawback for some.
Mr Roberts said offering a living wage had been considered as the industry finalised its sustainability goals - but he did not rule it out for the future.
"People need time to adjust their business model. Some businesses, they tell us, they would fold tomorrow if they suddenly paid everyone the living wage."
Tourism industry finds it hard to hire Kiwis
Rafting New Zealand owner operator Luke Boddington said hiring only New Zealanders had been a challenge, but worth the effort.
"One of the key points of difference for our business, which has always been there, was that we decided we only wanted to employ Kiwi guides and where we could and where possible Māori guides.
"Most adventure tourism businesses, especially through the summer months, are employing guides from overseas."
Tourism Export Council chief executive Judy Chen welcomed the announcement, saying tourism had been considered a temporary option for far too long.
"Our industry is not only New Zealand's largest export earner but it is continuing to grow at a rapid pace and it is essential to our reputation as a visitor destination that we attract and keep new talent," she said.
The cost of the initiatives is about $2 million, according to Mr Roberts.
There are hopes within the industry that funding from the government's international visitor levy could cover the costs.
However, Mr Roberts said the industry would also work on a targeted roll out and seek alternative funding in coming months.


---