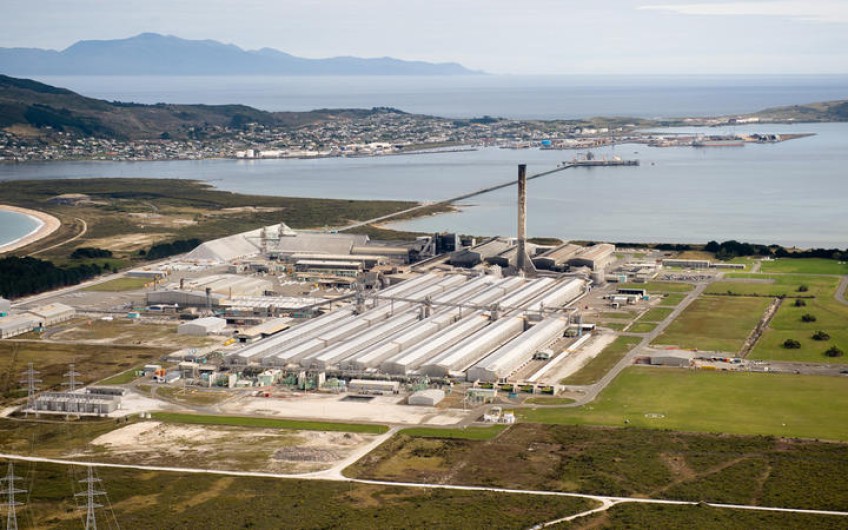 Tiwai Point aluminium smelter to keep operating until end of 2024
Jan 14, 2021
---
The threatened Tiwai Point aluminium smelter will keep operating through to the end of December 2024, in a new deal just announced to the New Zealand stock exchange.
Meridian Energy says that global mining giant Rio Tinto, Tiwai's owner, has accepted a new contract.
Meridian Energy's chief executive Neal Barclay said it should provide more certainty to the people of Southland.
He said it is still planning for the eventual exit of the smelter but will now accelerate other opportunities.
More to come...


---