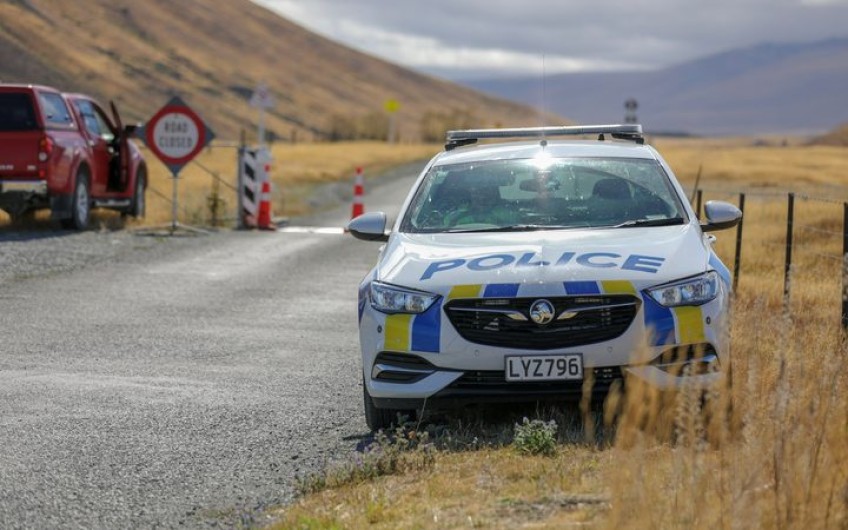 Three dead, five injured in Tekapo crash
Mar 08, 2019
---
Three people are dead after two cars collided head-on on a gravel road in the Mackenzie District in South Canterbury.
Emergency services are at the scene of the serious crash on Braemar Road near Tekapo, after police were called around 10.55am.
While police initially said seven other people received a range of injuries, they have now confirmed five were injured in the crash.
Two are in a serious condition and three suffered minor to moderate injuries.
Police said the collision was between a car and a ute.
Southern Fire spokesperson Andrew Norris said Braemar Road runs off the back of the Tekapo Military Camp towards Braemar Station, on the shores of Lake Pukaki.
He said units from Lake Tekapo and Twizel responded to the crash, and used the jaw to free a person from the wreckage.
Crash victims are being flown to Dunedin and Christchurch hospitals, Mr Norris said.
A Defence Force spokesperson said while NZDF personnel were not involved in the accident, one of its Range Wardens provided assistance in his capacity as a volunteer fire fighter.
Mackenzie District mayor Graham Smith said the crash was the biggest tragedy to happen on roads in the area in a long time.
He said the road was used often by the army and there were several farming stations alongside.
Motorists are asked to avoid the area.
Police are investigating and the Serious Crash Unit are also in attendance and assisting with a scene examination.


---