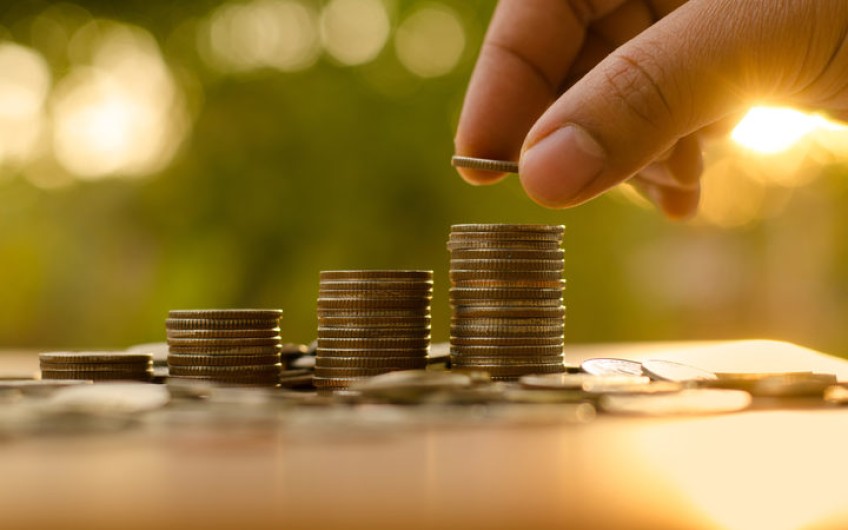 The richest households are now worth $1.75 million - survey
Dec 14, 2018
---
The richest 20 percent of New Zealand households have seen a rise of $394,000 in their net worth since 2015 - and are now worth a median $1.75 million.
That's almost $360 a day, every day for the past three years.
Yet, while the rich are getting richer, those in the bottom 40 percent have not seen an increase in net worth in three years, from June 2015 to June 2018.
With property houses on the rise, the median net worth of a typical Kiwi household is $340,000, up from $289,000 three years ago.
"[The top 20 percent of Kiwi households surveyed in the past year] collectively holds about 70 percent of total household net worth. These net worth statistics tell us that wealth is unevenly distributed across the population, and this is unchanged from three years ago," labour market and households senior manager Jason Attewell said.
The Stats NZ survey focused on the assets of thousands of households, including homes, shares, and bank deposits, and the money they owe, such as mortgages and credit card debt.
"This information is important because it can show how well households are prepared for retirement, or how well they can weather a financial storm, such as losing their job," Mr Attewell said.
The survey may not represent the extremely rich, Mr Attewell said.


---