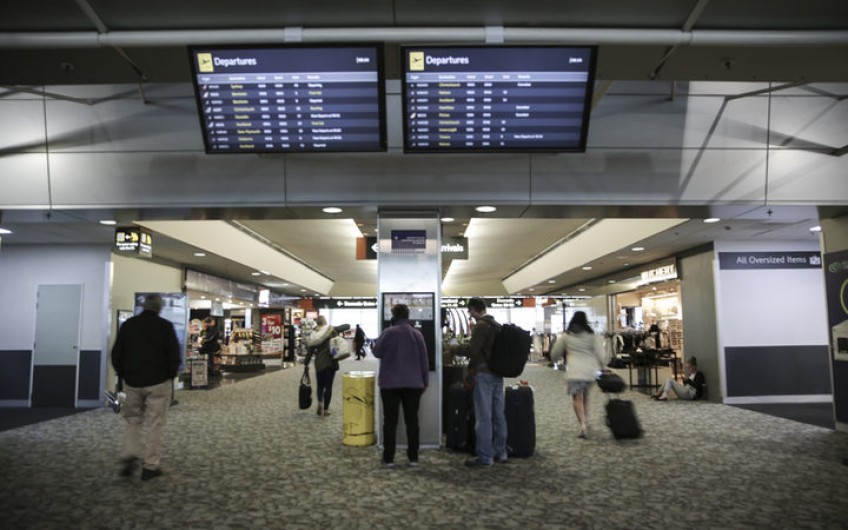 Sustainability becomes key focus for tourism
Jan 10, 2019
---
With more than five million visitors expected to arrive by 2024, a tourism strategy is being developed to help the industry handle the predicted growth.
The government predicts that more than half of those visitors - about 2.8 million - will be tourists.
It's developing a tourism strategy to focus on sustainable growth, which is open for consultation until 4 February.
Tourism Minister Kelvin Davis said the strategy was one of his priorities for the year ahead.
"I hope people submit and contribute their thoughts to that," Mr Davis said.
Part of the draft plan looks at improving the spread of visitors and ensuring funding caters to tourism growth.
If passed, the government is proposing to take a more active role in the tourism sector.
With the predicted visitor numbers looking to exceed the current population, Stats NZ projections show the population and visitors could nearly be on par by 2025.
Mr Davis said sustainability would be key to tourism into the future with a focus no longer on simply attracting more and more tourists.
Taking a stronger leadership role in the sector and supporting iwi to develop authentic visitor experiences are among the priority areas outlined in the draft strategy.
"Just about every iwi I go to and talk to, they've all got goals around tourism products," Mr Davis said.
This year, the government's International Visitor Conservation and Tourism Levy will be up for discussion after it was approved by Cabinet last year.
If successfully passed, visitors would pay $35 through visa fees.
The levy is expected to raise about $80 million a year to be split between tourism and conservation projects.
While some regions have previously voiced concerns the funding won't make much of a difference, Mr Davis said alongside other funding, it would provide a much needed boost to both sectors.
Mr Davis said he hoped it would be passed and implemented this year.
The funding would help support communities and councils to build their infrastructure and cater for visitors, he said.
This year also marks the China-New Zealand Year of Tourism.
The initiative aims to attract high value Chinese visitors to come to New Zealand and offers opportunities to build and strengthen relationships between the two countries while improving tourism ties.
"That's going to be a very exciting opportunity and we want that to flow nicely," he said.
With legislation on the table and pressures on tourist hotspots like Queenstown unlikely to ease, Mr Davis said it would be a big year for the industry.
"There's a lot of work ahead of us for 2019."


---