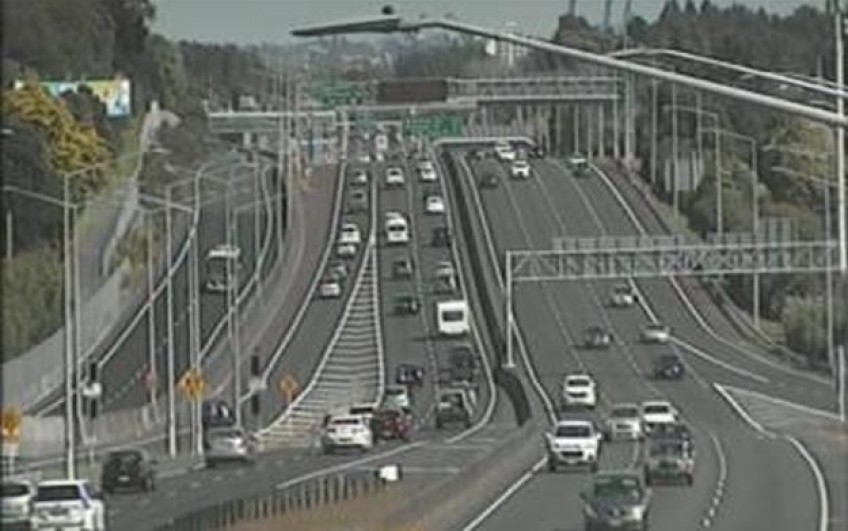 State highways congested as many head back from holiday
Jan 06, 2019
---
Traffic is congested on the most of the main state highways this afternoon as many people's holidays come to an end.
The Transport Agency says journeys are taking longer than they normally would because of the number of people on the roads.
Its system manager, Ross I'Anson, said routes in and out of Auckland, Wellington and Christchurch are overloaded compared to other parts of the country.
He said the traffic is likely to be heavy during the week too.
"Generally people take a break over Christmas and they get back the first Monday or the Monday after, so over the next week or so we will see certain days where there is going to be a lot of traffic.
"They try and leave their holiday as long as possible to get back in time for work on Monday."


---