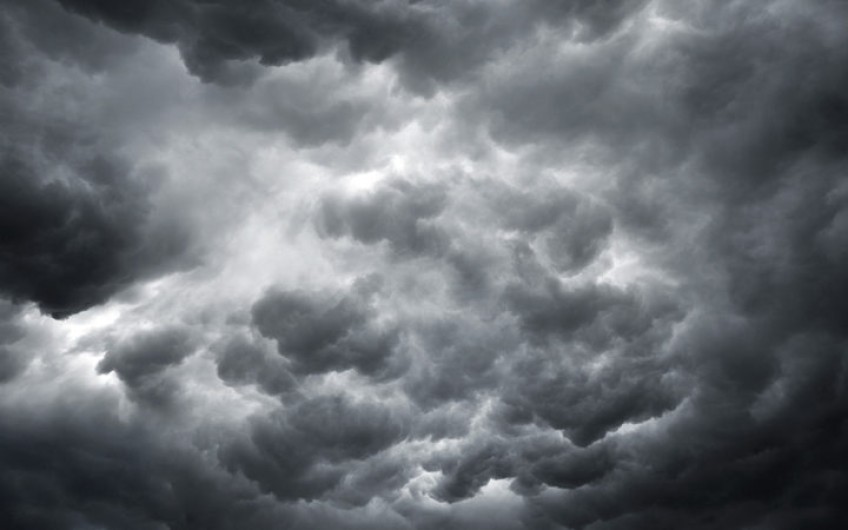 South Island set for cold snap after extreme heat
Jan 31, 2019
---
A severe weather warning says strong, damaging winds will hit the lower South Island overnight and tomorrow morning.
Most of the country has been baking this week in the extreme heat, but that's expected to change this evening.
The winds are part of a front predicted to rapidly move across the island to the north east in the morning.
MetService has issued a warning for gusts of up to 130 kilometres an hour in certain areas.
It says strong gusts could damage trees, powerlines and unsecured structures and make driving dangerous.
The warning is in place for Fiordland, Southland, Otago and Canterbury High Country.
A watch has been issued Fiordland and Westland for potentially heavy rain tomorrow morning.
Meanwhile South Island motorists have been warned to watch out for a road phenomena known as "summer ice."
The Transport Agency said summer ice occurs when rain arrives after an extended run of hot days to create slippery road surfaces.
It said a small amount of light rain and summer grime can create an invisible slippery film on the road.
The agency says in the event of rain, motorists should increase their following distances, reduce speeds and take extra care.


---