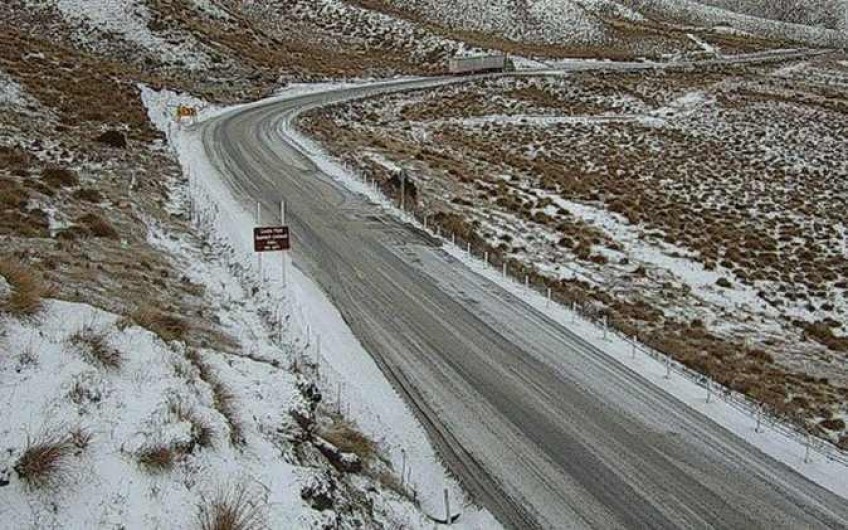 Snow on way for lower parts of South Island
Oct 21, 2019
---
The lower half of the South Island could be in for a blast of heavy snow tomorrow.
MetService has issued a heavy snow watch for south of the Rangitata River from 5pm tomorrow.
MetService meteorologist Kyle Lee said there was already snow on the highest passes in the South Island, particularly on the Crown Range and Milford Road, and there were road snowfall warning for most of the South Island mountain passes for later today.
He said tomorrow the weather would be more severe.
"The whole South Island can expect to see wet and windy weather tomorrow, with snow lowering to as low as 300m in inland parts of Canterbury, with the heaviest snow above 500m.
"Although it is not common to get snow this low at this time of year, we've seen it before during those cooler, more unsettled spring seasons."
A cold front is expected to move up the South Island from tomorrow afternoon to early Wednesday morning, bringing significant snow from northern Otago to the Kaikoura Ranges, MetService said. A Heavy Snow Watch was now in force for these areas.
People are advised to keep up to date with forecasts in case of changes.


---