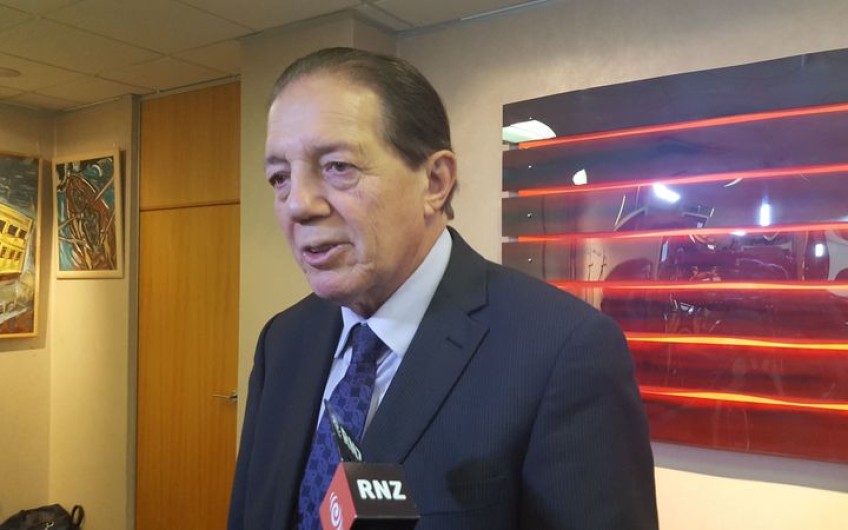 Sir Tim Shadbolt found increasingly unable to fulfill duties - review
Nov 23, 2020
---
An independent review into growing problems at the Invercargill City Council has found Mayor Sir Tim Shadbolt has been increasingly unable to fulfill his duties.
The council has today made public the review, as well as an agreed action plan to sort out its governance problems, following concerns raised by the Department of Internal Affairs.
The review found most of the council's tensions stemmed from a leadership void, with the mayor increasingly unable to carry out duties.
The council will appoint two external appointees and develop a clear set of delegations for recently appointed deputy mayor Nobby Clark.
Sir Tim said the report was scapegoating him for the failings of the council.


---