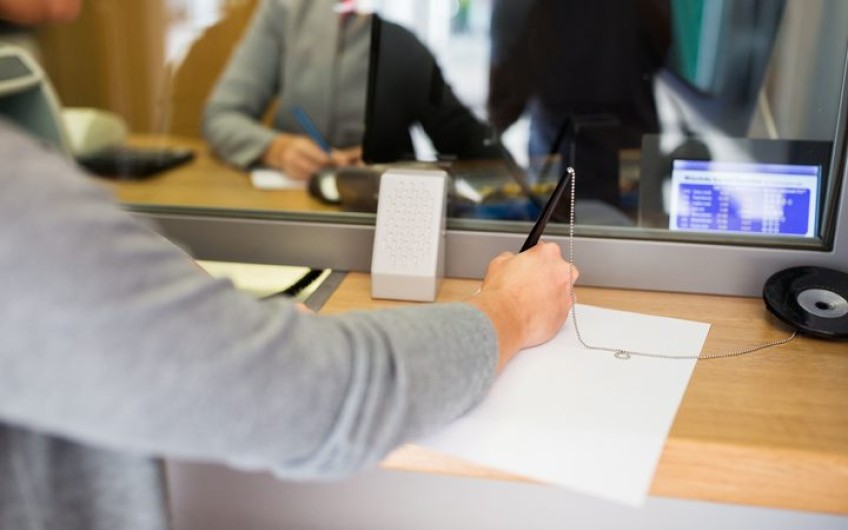 Senior banker says review underestimates sale target pressure
Nov 06, 2018
---
A major report into the banking sector has underestimated what people would do to meet sales targets, according to one senior banker.
The banker says the public would hide their money under mattresses if they knew how banks really behaved.
A Reserve Bank and Financial Markets Authority review of the country's 11 largest lenders has found there were a small number of poor conduct issues, but it was not widespread.
It recommended that sales incentives be removed for frontline staff and through all layers of management.
The banker - who didn't want to be identified - is a senior lender at one of the big four banks - Westpac, ANZ, ASB and BNZ.
She said the report had underestimated the pressure that was put on frontline staff to make a sale.
The staff would constantly be thinking about what they could sell customers so their manager would be happy with their performance, she said.
The banker said the public would not be impressed if they could see what went on at banks.
"They'd be disgusted, they'd all be keeping their money under their mattresses, they wouldn't want to keep it within a bank."
The report found that incentives offered to sales staff are typically highly focused on driving sales, which it said increased the risk of poor conduct.
The banker said staff were threatened with performance management if they did not sell certain products, which often meant they were making sales they were not comfortable with.
"Every time they call us there's a number on their head, there's a 'what can we sell them? What can we do to make more money out of this customer?'"
She said although some banks have removed targets for frontline staff, as long as managers have targets then all of them do.
The report found there was a small number of issues, including inappropriate lending and sales, fees materially outweighing benefits to customers, manipulation of customer records to influence satisfaction outcomes, and manipulation of branch sales records.
However, it said there was no evidence to suggest this was widespread.
First Union national organiser Stephen Parry said there was not a clear regulatory standard against which the banks conduct and culture could be assessed.
"There's a regulatory vacuum and I think that vacuum has been what's allowed these practices to go on as long as they have."
He said there was a strong argument for the government to consider introducing regulation and closing the gaps.
The report also noted that the law did not provide sufficient scope for the Reserve Bank of the FMA to hold banks to account for their conduct, and this needed to be addressed.
New Zealand's largest bank ANZ removed incentives earlier this year.
Finance Minister Grant Robertson told Morning Report the government would await the results of the Australian Royal Commission in February and the banks' response, before it would respond.
Mr Robertson said a legal duty for banks to fulfil a "social licence" and examine the long-term outcomes of products offered to customers was being considered.
"The banks spend a lot of time thinking about immediate customer satisfaction but not about long-term customer outcomes and the report points them to the fact they need to think for example about the value of a product to a customer over their whole lifetime... This is where banks do have to up their game," he said.
He said if the banks didn't ditch product sales volume targets, the institutions would be named and shamed and the government would "move quickly" to regulate banks if needed after March, he said.
ANZ chief executive of David Hisco said it was clear that regulation governing the conduct of banks was needed.
"There are people in any industry that sometimes want to bend the rules and I think having a set of regulations which are robust and which governs that, there's absolutely no problems at all in having them introduced."
In March next year, the regulators will ask and report on how banks plan to remove sales incentives for salespeople and their managers.
Any bank that doesn't commit to this will be required to explain how they will strengthen their systems to address the risks of poor conduct that arise with such incentives.


---