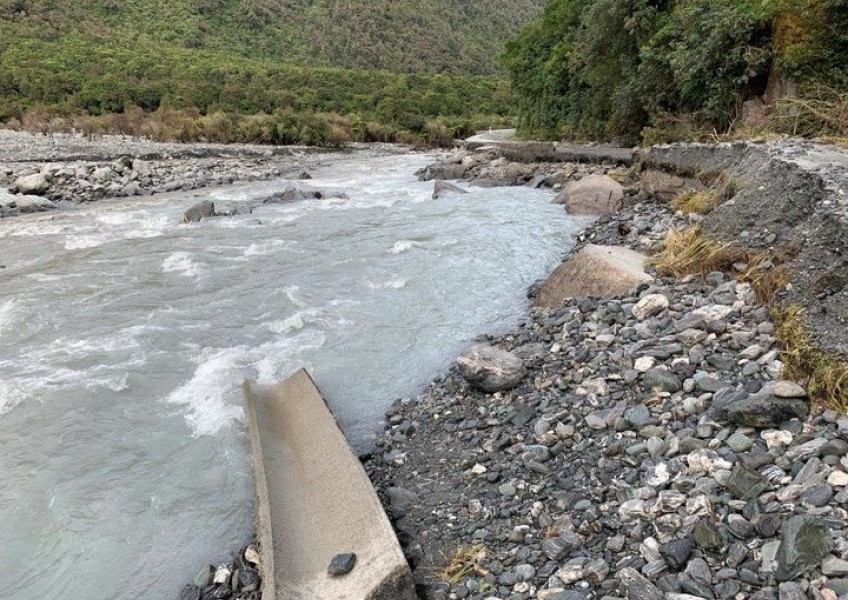 Road to Fox Glacier will not reopen, engineers say
Aug 25, 2019
---
Fox Glacier's access road will not be reopening after a major landslide blocked it in February.
The government is stepping in with a $3.9 million plan to mantain foot traffic around the glacier and sustain South Westland's tourism.
An announcement was held in the town this morning after an engineering report concluded there was no practical solution to stem the flow of the landslide and enable road access to be re-established.
DOC South Westland Operations Manager, Wayne Costello, said the bill for reinstating foot and vehicle access to the area would be around $16 million with no guarantee heavy rain wouldn't cause more problems.
In the 12 months before the February landslide, which was worsened by heavy rain in March, more than $1.5 million had already been spent fixing up the road and glacier facilities from other landslides.
"DOC took the decision to close the road very seriously," Mr Costello said.
In the plan unveiled by Tourism Minister Kelvin Davis and Conservation Minister Eugenie Sage, the south side of the glacier will be opened up to cyclists and walkers, and trails will be built to access the existing facilities.
The funding, from the International Visitor Tourism and Conservation Levy, will also be invested in alternate tourism attractions like a new day walk to Lake Gault, better access to Peak Viewpoint and a re-opened coastal walkway to Galway Beach.
DOC says helicopter glacier trips, snow landings and scenic flights will continue operating around Fox Glacier as normal.
"Westland is still open for business," Conservation Minister Eugenie Sage said.
She said South Westland is one of the most striking places on earth, from the Tasman Sea through old growth, lowland rainforests to the snow-capped peaks of the Southern Alps.
"This investment recognises that, and opens up new opportunities for visitors to experience this special part of New Zealand."
Tourism Minister Kelvin Davis said the majority of the work will begin immediately, to be completed by the end of summer.
"We're committed to ensuring that tourism continues to benefit communities, visitors and the environment long into the future," he said.


---