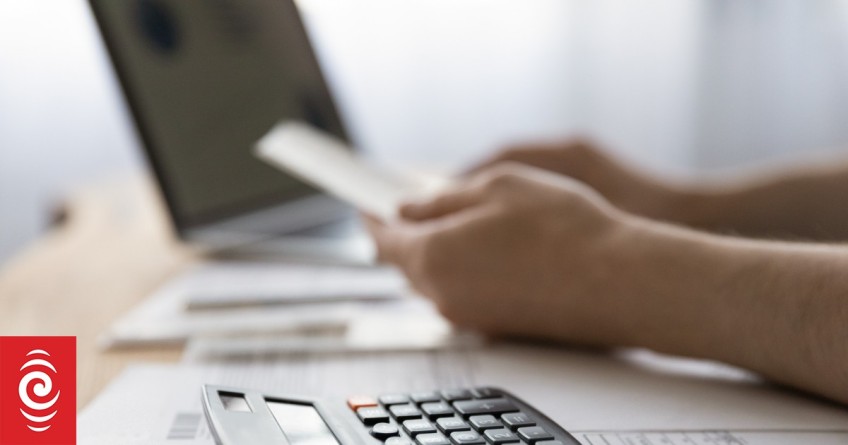 Rising living costs set to 'significantly dent household budgets'
Mar 22, 2023
---
Households face paying an extra $150 a week as inflation and rising interest rates take their toll on budgets.
An ASB research report says budgets are being "clobbered" and under intense pressure from rising living costs and increased mortgage payments, while incomes are no longer keeping pace.
Senior economist Mark Smith said if current spending patterns were broadly maintained, rising costs looked set to continue to significantly dent household budgets.
The report calculated the average increase in spending as made up of $50 a week in mortgage payments, $30 for food, $20 for transport, $30 for general housing costs, and $25 for sundries.
Smith said the extra costs would fall unevenly with the highly indebted feeling the greatest pinch.
"Many households are currently living paycheck to paycheck, and another year of sizeable cost increases will add to budgetary pressures.
"Others will cope with higher costs but will have to make some cutbacks to keep credit card bills manageable. Some households, particularly those with little debt and higher savings, will do OK."
Unlike last year, growth in wages was not keeping pace with the growth in costs.
"For most households, we don't expect incomes to increase by as much as the cost of living. This will likely see the household sector saving buffer shrink over 2023," Smith said.
He said inflation would be held up by the costs of the recent storms and floods, while the cut in fuel taxes and subsidised public transport were also coming to an end.
That would mean the Reserve Bank (RBNZ) would persist with rate rises despite the consequent impact on household budgets and broader economy, including recession.
"Recession will be painful, but it will hopefully cool inflationary pressures, although this is highly uncertain, and the RBNZ will not want to take any chances on rekindling pricing pressures."
Smith said that would mean more cash rate increases, most likely 25 basis point rises in April and May, taking the benchmark rate to a peak of 5.25 percent, and little chance of rate cuts much before late 2024.

---