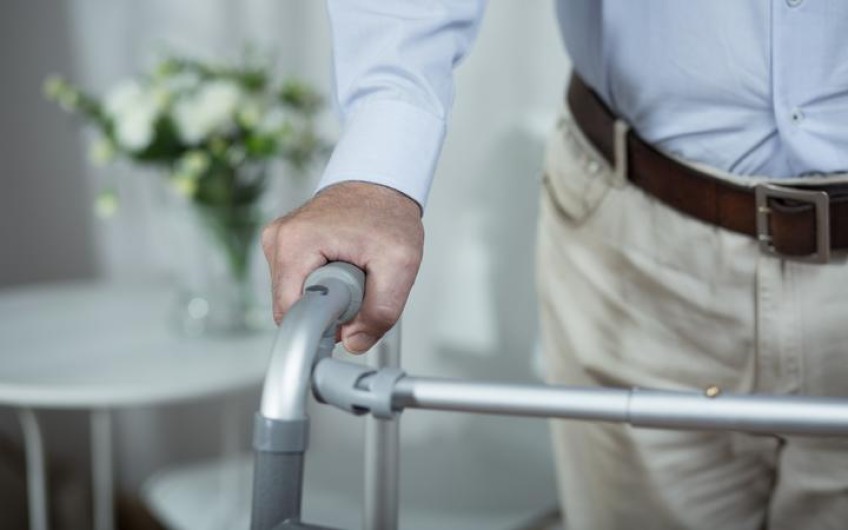 Retirees paying up to $100 a day in surprise care fees - report
Jul 12, 2019
---
Retirement village operators are being urged to get rid of the jargon from the agreements elderly sign when they move into care facilities.
The Commission for Financial Capability said the contracts were complex and often result in residents paying surprise fees of between $20 to $100 a day, that they could not afford on a government subsidy or superannuation income.
"There needs to be better disclosure in the marketing and documents that tells consumers really clearly that if they are going to need care in the future, there are different pathways by which they may access that care, each with different cost implications," the Commission's national manager of retirement villages, Troy Churton, said.
Mr Churton spent three years looking into the issue and has just raised it with the minister responsible, Phil Twyford.
The commission's annual sector monitoring report said lawyers were even struggling to understand the contracts.
"There were a group of lawyers who either admitted confusion, or it was evident from their responses that they were confused about the nature, conditions and dynamics associated with residential care funding, access and operations," the report said.
Mr Churton said a legal education programme would be held later this year.
He said a standard of disclosure needed to applied across the industry because villages were increasing the number of premium care facilities, such as dementia care, to generate more revenue.


---