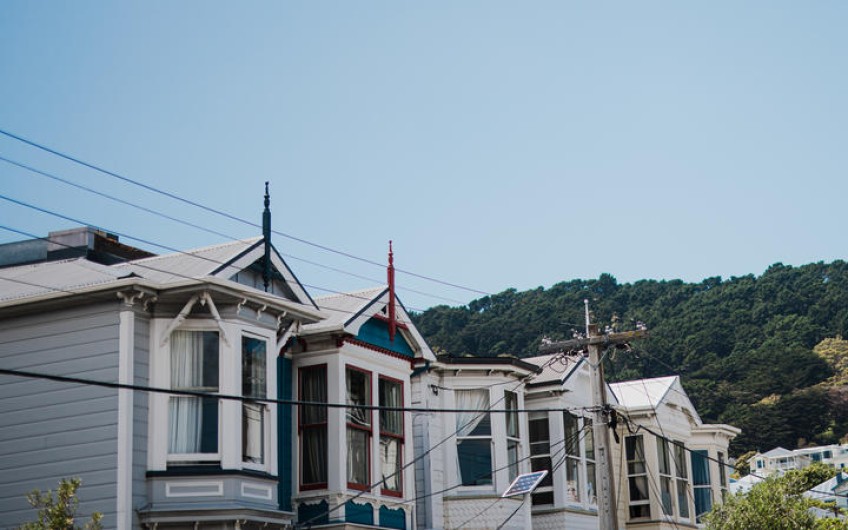 Reserve Bank to reimpose LVRs for first home buyers, property investors from 1 March
Feb 09, 2021
---
The Reserve Bank has confirmed it will reimpose loan to value ratios (LVRS) from 1 March at 20 percent for first home buyers and 30 percent for property investors.
The bank said lenders would be limited to no more than 20 percent of their lending to owner-occupiers with less than a 20 percent deposit.
Lending to property investors would be limited to no more than 5 percent with less than a 30 percent deposit, which would rise to 40 percent from May.
RBNZ deputy governor Geoff Bascand said there was evidence of speculation and growth in heavily indebted people, which would threaten financial stability if there was a sharp housing downturn.
The LVRs were suspended at the start of the pandemic to ease the pressure on banks.
"Since then, in part due to the success of the health and economic policy responses, we have witnessed a rapid acceleration in the housing market, with new records being set for the national median price, and new mortgage lending continuing at a strong pace," Bascand said.
"We are now concerned about the risk a sharp correction in the housing market poses for financial stability. There is evidence of a speculative dynamic emerging with many buyers becoming highly leveraged."
A growing number of highly indebted borrowers, especially investors, were now financially vulnerable to house price corrections and disruptions to their ability to service the debt, he said.
"Highly leveraged property owners, in particular investors, are more prone to rapid 'fire sales' that potentially amplify any downturn."
The RBNZ has long said its concerns are for the health of the banking system and not necessarily aimed at cooling the housing market or bringing down house prices.
However, previous research showed house prices eased by 3-6 percent when the LVRs were in operation, slowing the rate of price rises.
Latest data from Quotable Value showed annual house price growth of nearly 13 percent in 2020, with the average national house price sitting at $838,826.


---