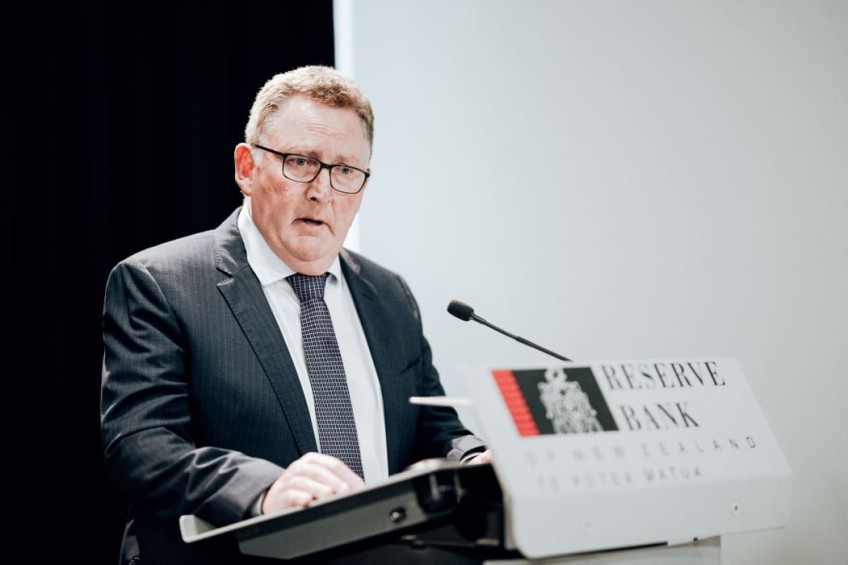 Reserve Bank raises OCR to highest level in seven years
Aug 17, 2022
---
The Reserve Bank has raised the official cash rate (OCR) to a seven-year high and signalled more rises until it gets inflation under control.
The benchmark rate was raised, as expected, by 50 basis points - half a percentage point - to three percent.
The monetary policy committee (MPC) said the economy was still performing strongly, the labour market remained tight, and households were in good financial shape.
However, it reaffirmed its hawkish approach to tackling inflation, currently at a 30-year high of 7.3 percent.
"It remains appropriate to continue to tighten monetary conditions at pace to maintain price stability and contribute to maximum sustainable employment," the MPC said in a statement.
"Core consumer price inflation remains too high and labour resources remain scarce."
The MPC pointed to domestic drivers of inflation, including the tight labour market.
"Production is being constrained by acute labour shortages, heightened by seasonal and Covid-19 related illnesses. In these circumstances, spending and investment continues to outstrip supply capacity, and wage pressures are heightened. A range of indicators highlight broad-based domestic pricing pressures."
It said the economy was being supported by domestic spending, sound household finances, strong exports, and broad government spending.
It said global inflation was still being driven by a wide range of factors, including Covid-19-related supply chain disruptions and the Ukraine war, although it noted the recent fall in world oil prices.
The MPC's forecasts pointed to cash rate rises likely in October and November at least to 3.75 percent by the end of the year and pushing possibly as high as 4.25 percent by the middle of 2023, with little prospect of rate cuts before late 2024, when inflation was expected to return to the target 1-3 percent target band.
The New Zealand dollar gained about a quarter of a cent against the US dollar on the RBNZ's continued hawkish tone.
Main image (RNZ/Dom Thomas): Governor of the Reserve Bank of New Zealand Adrian Orr.


---