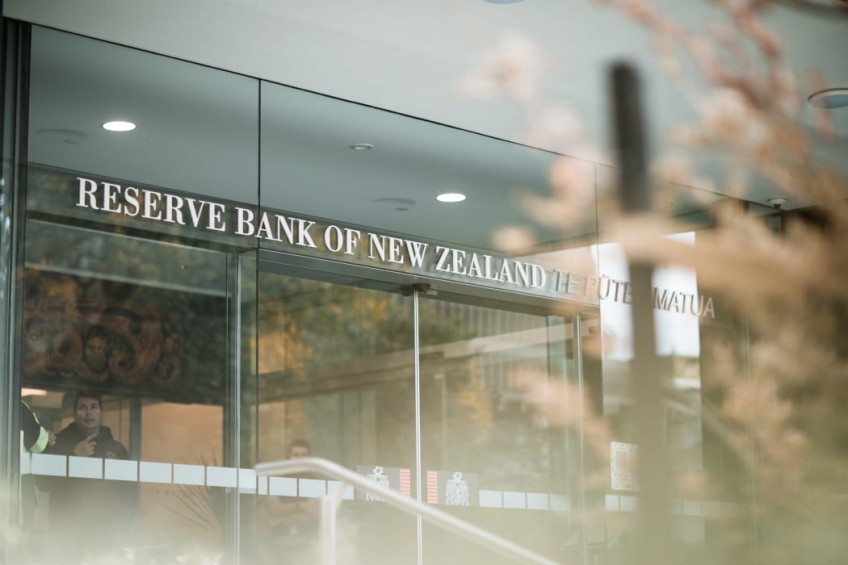 Reserve Bank increases official cash rate to six-year high of 2 percent
May 25, 2022
---
The Reserve Bank has announced another hike of the official cash rate, raising it by half a percentage point to a six-year high of two percent.
The increase in line with expectations as the central bank battles to get inflation, currently at a 30-year high of 6.9 percent, under control.
The RBNZ has signalled that further rate rises through the rest of the year will be needed to get inflation back to its target of around 2 percent.
It follows a similar sized increase last month as the RBNZ moved aggressively to counter surging inflation, which is at a 30-year high of nearly 7 percent.
The Monetary Policy Committee, which sets the cash rate, said the economy had underlying strength but was being assailed by strong headwinds in the form of higher fuel and food prices, slowing global growth and uncertainty.
"The committee agreed to continue to lift the OCR at pace to a level that will confidently bring consumer price inflation to within the target range," it said in a statement.
Forecasts issued with the statement signalled further 50bps (basis points) increases were possible in the short term, taking the OCR towards 3.5 percent by the end of the year, and 4 percent by 2024, before rate cuts would be possible.
"A larger and earlier increase in the OCR reduces the risk of inflation becoming persistent, while also providing more policy flexibility ahead in light of the highly uncertain global economic environment."
The local economy was holding up well with a strong labour market, sound household finances, government spending, and a strong export sector, the committee said.
"However, headwinds are strong. Heightened global economic uncertainty and higher inflation are dampening global and domestic consumer confidence."
The RBNZ forecast inflation to peak at 7 percent in the middle of the year, before gradually easing to 5.5 percent at the end of the year and not getting back to its target zone until the end of 2023, while economic growth was expected to be anaemic for the next couple of years.
The RBNZ has two overriding mandates from the government to keep inflation settled around 2 percent and ensure maximum sustainable employment.
The New Zealand jumped more than half a cent to 65.00 against the US dollar on the aggressive OCR forecasts, before easing back slightly.
The full text of the monetary policy statement can be read here.


---