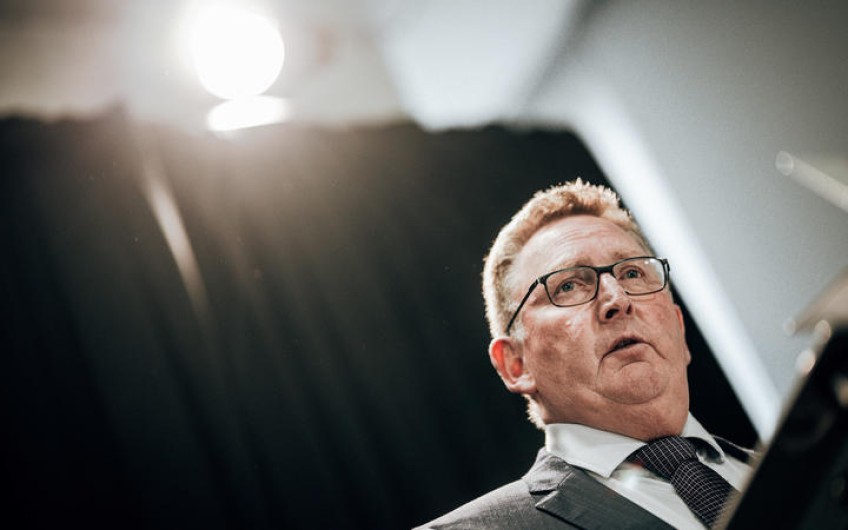 Reserve Bank announces first cash rate rise in seven years
Oct 06, 2021
---
The Reserve Bank has raised its official cash rate by a quarter of a percentage point to 0.5 percent, as expected.
It is the first rise in the benchmark rate in seven years as it moves to tackle rising inflation pressures and stop the economy overheating.
All 20 economists polled by Reuters ahead of the announcement believed New Zealand's official cash rate would be moved upwards from its record low 0.25 percent, to 0.5 percent, marking the first rate increase by the central bank in seven years.
The move has been seen as necessary to cool inflation, which is running at its fastest growth rate in more than a decade, unemployment is down to 4 percent, and soaring house prices also factor into the decision.
- more to come


---