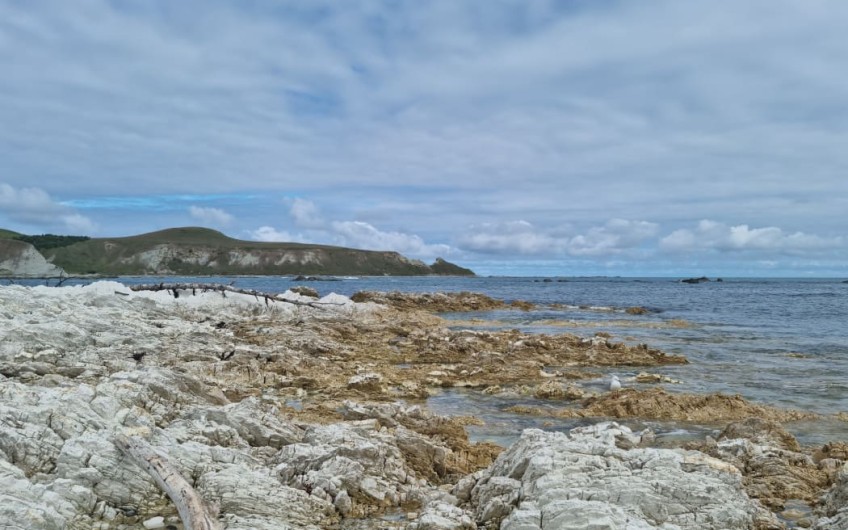 Kaikoura rescue underway after whale capsizes boat
Sep 10, 2022
---
A rescue operation is underway off Goose Bay in Kaikōura, where a boat has capsized.
Video on social media shows the boat flipped upside down, with passengers sitting on top.
There are unverified reports that about 11 people were on the boat.
The South Bay slipway is closed to the public as emergency services arrive at the scene.
Stuff is reporting that a whale is believed to have caused the capsize and that five people were understood to have been rescued so far.
At least three helicopters are on the scene and a number of people have already been rescued.
The weather conditions are calm and sunny.
More to come.

---