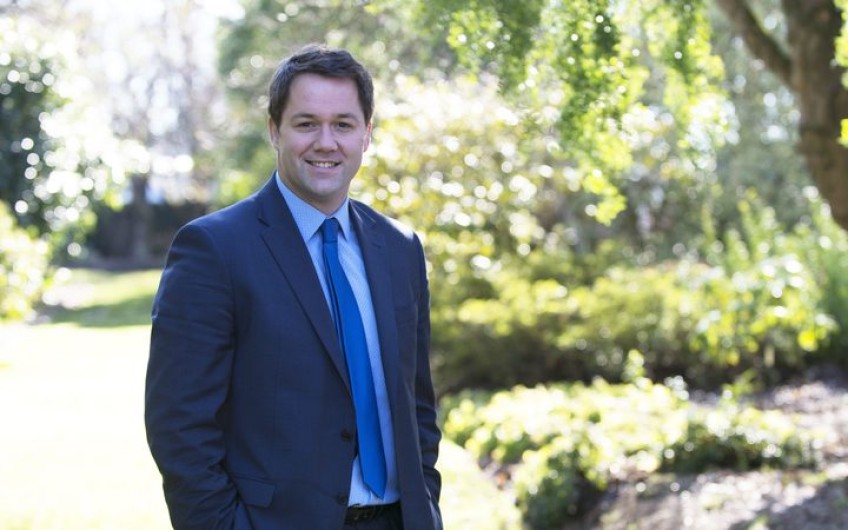 Queenstown employers struggling with immigration issues - MP
Nov 29, 2018
---
The Immigration Minister is accused of being 'out of touch' as businesses face a battle to recruit foreign staff.
Queenstown is at breaking point as employers struggle to find and hire new staff, Clutha-Southland MP Hamish Walker says.
The MP wrote to Immigration Minister Iain Lees-Galloway earlier this month seeking the appointment of an immigration specialist for Queenstown following the closure of Immigration New Zealand's office in the resort town in 2016.
Mr Walker told the Minister 70 percent of constituent cases arising at his Queenstown office were immigration related.
Low unemployment in the town and visa delays meant businesses were now at breaking point, he said.
"Queenstown's tourism industry is heavily reliant on recruiting foreign labour," the letter said.
"While Immigration New Zealand offers a large team, there are still some inconsistencies in how cases are handled. An immigration specialist for the area would address these issues."
His suggestion to the Minister was rebuffed and he was told immigration queries could be managed through Immigration New Zealand's website, contact centre or the Christchurch branch.
Mr Walker said that view was "completely out of touch".
"Queenstown people are now reaching the point of desperation in their struggles to find and recruit new staff and then often facing visa delays," he said.
"I am getting at least one person or business per day contact my Queenstown office with frustrated concerns, who have followed all of Immigration New Zealand's instructions.
"Businesses are now at breaking point and quite frankly the Minister's solution just does not cut it. People are having to shut their doors for a day to give staff a break or in some cases, turning customers away because they do not have enough staff to cope.
"I know of at least two cases [of applicants] where they have left New Zealand because they are so frustrated with the process facing delay after delay and inconsistent advice."
He called on the Minister to act immediately and install an immigration specialist for the town to help alleviate the issues.
Read: https://www.radionz.co.nz/news/national/375960/housing-crisis-in-central-otago-and-queenstown-lakes-forces-young-families-out-of-region


---