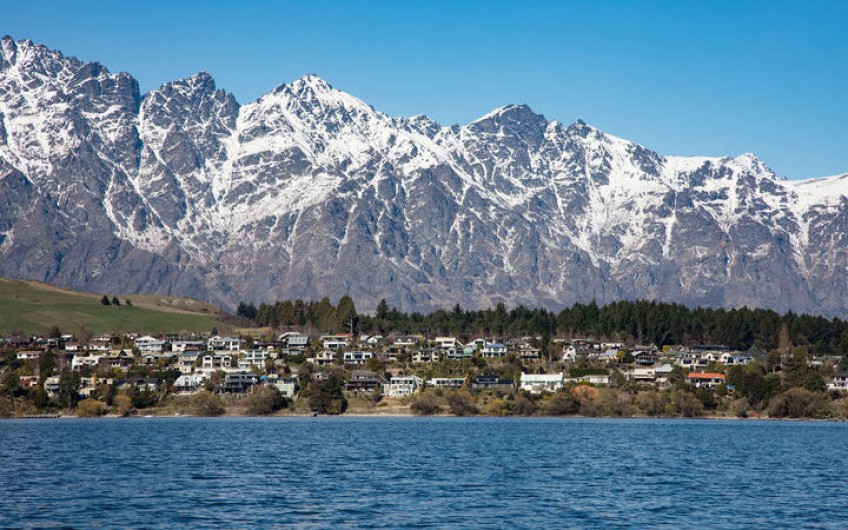 Queenstown council office to remain evacuated after diesel spill
Nov 05, 2018
---
Queenstown's council office is expected to sit empty for the rest of the week after a diesel spill was discovered this morning.
The leak occurred sometime over the weekend and Queenstown Lakes District Council staff noticed the odour as soon as they entered the building this morning.
Between 50 to 100 litres of diesel had leaked into the building's spaces.
A Queenstown Lakes District Council spokesperson said the cause of the leak was being investigated, but the diesel had come from a storage tank in the roof and leaked into the main office area as well as the library on the floor below.
Council staff were not expected to return this week, the spokesperson said.
"It's likely that staff won't return until the start of next week.
"Public inquiries in person should head over to our Shotover Street office, otherwise it's business as usual for other services.
"The library is hoped to reopen sooner."
Firefighters attended shortly before 9am today, and isolated power and diesel, a Fire and Emergency spokesperson said.
The building had been handed back over to the council with insurers and contractors assisting with the clean up.
The council spokesperson said the public were being directed to the council's Shotover office.
The office was due for maintenance work in the coming weeks, and it appeared the diesel leak had only caused superficial damage, the spokesperson said.


---