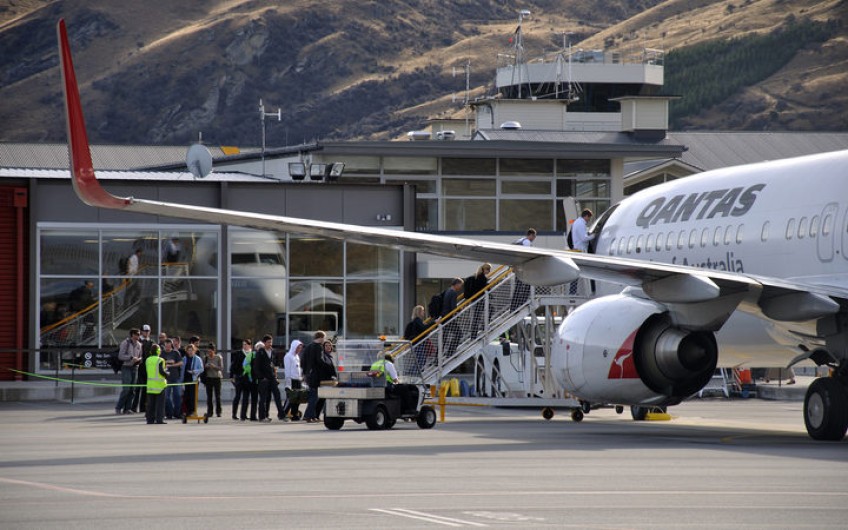 Queenstown Airport's future up for discussion tonight
Apr 29, 2019
---
Plans to relocate Queenstown's airport and redevelop the area will be discussed at a public meeting tonight.
The meeting follows strong opposition to the airport's expansion plans and concerns about the future of Wanaka airport.
Architects and urban planners Gillian Macleod and David Jerram will speak about their plans to relocate the airport and redevelop the Frankton area.
Kelvin Peninsula Community Association chairperson David Mayhew said it was "blue sky thinking", and all options needed to be considered by the community.
"Can a community growing at the rate that Queenstown is cope with the pressure of growth and at the same time cope with having the airport now effectively being in the middle of the community? Because, if you look at the way that Queenstown's developed, the centre of gravity is moving from Queenstown Bay to Frankton," Mr Mayhew said.
The meeting will be held at the Remarkables Primary School from 8pm.

---